Ria Rania Talks New 'Service' EP, Working With Valiant, And More
2 min read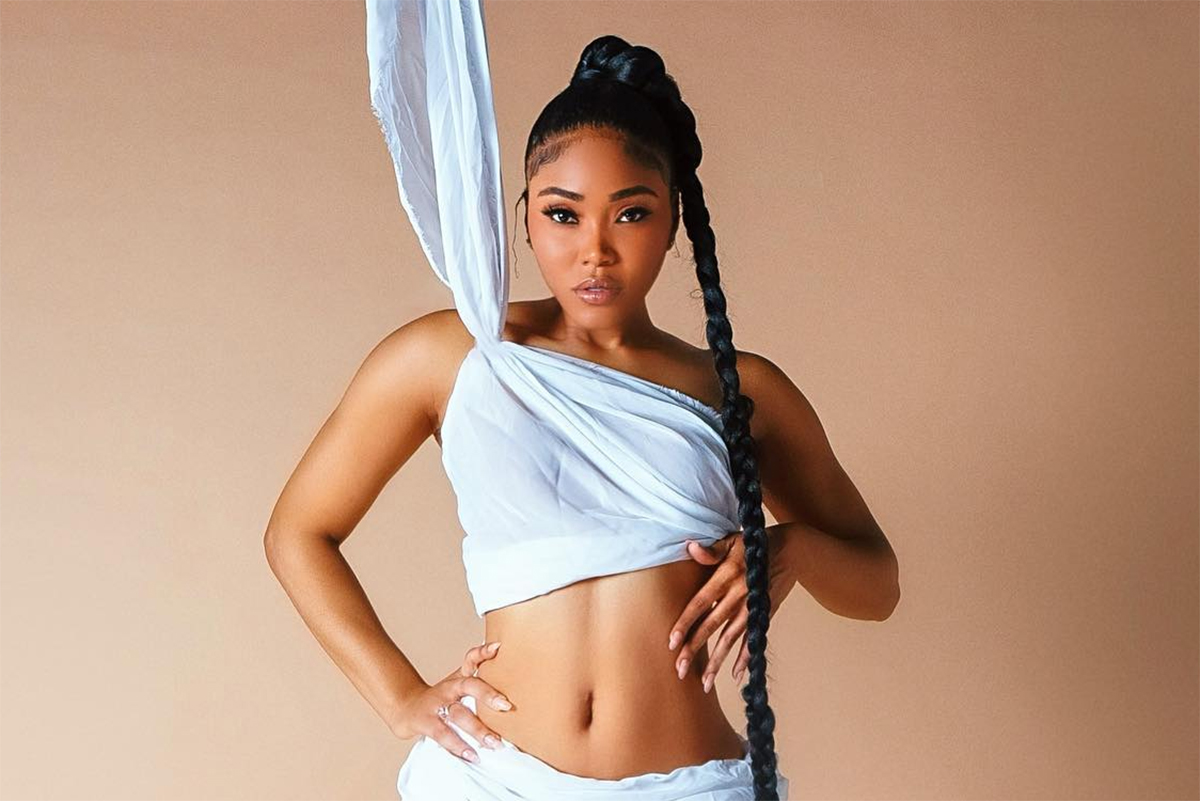 Jamaican singer Ria Rania might still be finding her footing in the Dancehall industry, but she's already released her second EP titled Service.
"This project is definitely seen as growth and confidence. I've come a far way. You can definitely hear the growth on this project," she told DancehallMag.
The 7-track project, released on April 28, boasts a myriad of producers including Wizical, Di General , Channel 17, Konsequence Muzik, Baby Ace, Jon FX, and More Steppa Production.
Ria Rania was born in Savanna-La-Mar, Westmoreland but has lived in Miami, Florida, since the age of two.
She is only a few years into the game, and explained that she started music with a clean slate after dabbling in other interests.
"I started doing music in 2019. I've always had a passion for music and writing songs but because I was a pageant beauty queen, I couldn't do certain things I wanted to do until I closed that chapter. After competing at Miss Universe Virgin Islands back in 2019 and placing first runner up, I decided I'll be taking on music full time," she said.
The fresh EP sees a collaboration with fast-rising star Valiant on the track Be Mine. "The process was smooth. My producer More Steppa, who's the producer of the track, did most of the interaction with Valiant. But, the process with getting the song done was definitely smooth and professional," she told DancehallMag.
Ria also revealed that trying to get her big break as a female artist hasn't been all sunshine and rainbows. She admitted that she has had to be wise to evade manipulative tactics by some of her colleagues.
"Challenges I've faced thus far as a young emerging artist is being trying to be taken advantage of by other artists that's already been in the business. When I mean is they try to play mind games with you and approach about music and interest to work together but their intentions isn't pure. They're looking for other things than just a musical collaboration," she said.
Adding that her dream is to collaborate with Queen of Dancehall Spice, the singer is adamant about maximizing her full potential in the coming years.
"I see myself collecting awards, headlining my own tours, selling out arenas, headlining festivals worldwide, and just making more and more great music. [I also see myself sharing stages with some of the biggest names in the business."