Laden Feels 'Immortal' In First Single Since Being Released From Prison
2 min read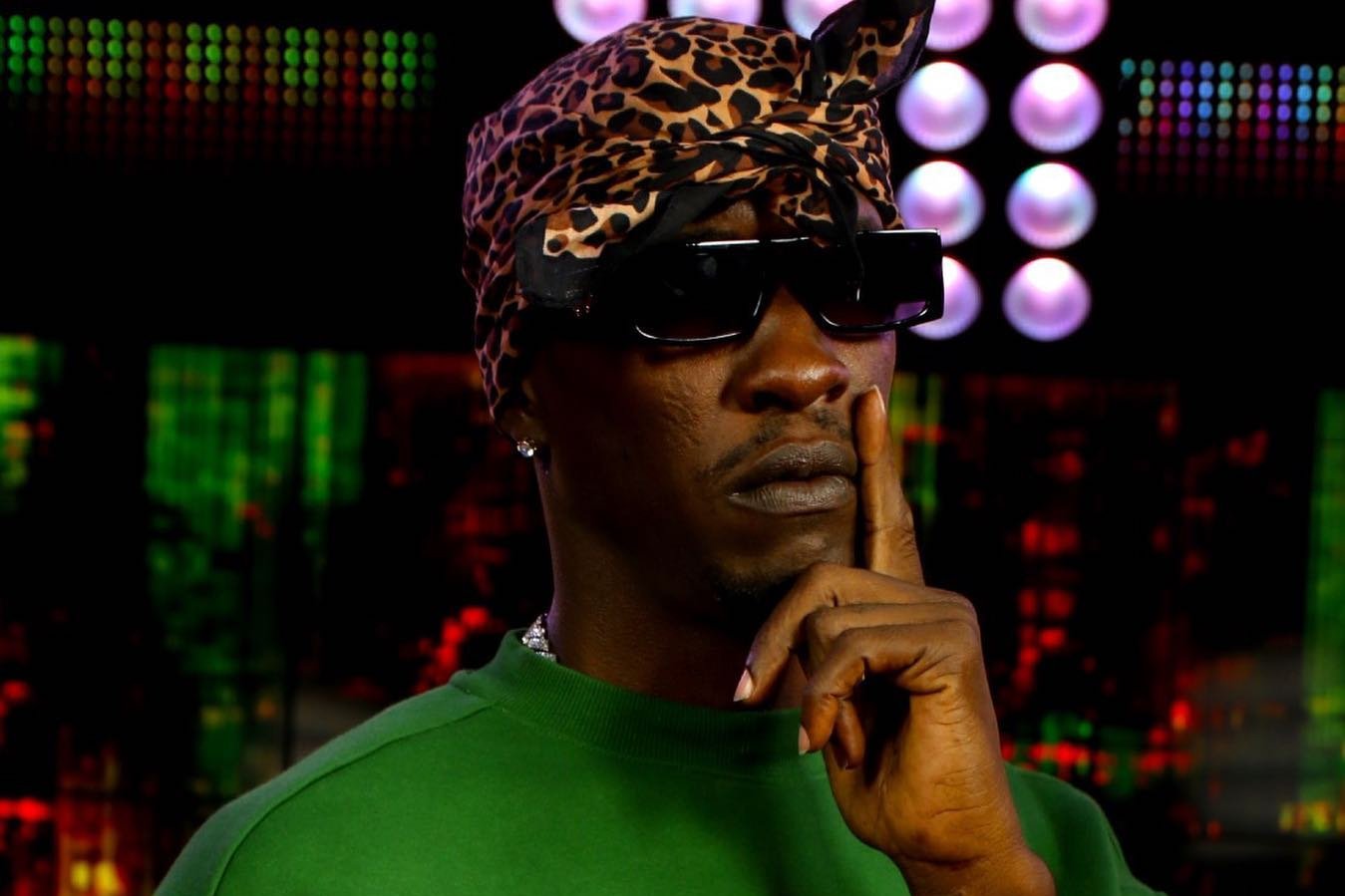 Dancehall artist Laden makes his bid for a summer anthem with Immortal – his first single since being released from prison in April this year.
Produced by Romeich Entertainment on the Inna Dem Head riddim (Valiant's Motorcade, Chronic Law's Choke), the track premiered on May 13 with a lively music video, directed by Romaine Visuals.
In this post-prison debut, Laden melodiously reacquaints himself with his fans while gushing about the lavish lifestyle he wishes to maintain. He tells his fans, against an up-tempo, techno-Dancehall beat, that he 'feels immortal', and is grateful for the 'top strikers'/above-average women on his team.
The track has a particularly catchy hook, and Laden covers all the bases for constant summer play in this largely clean, party-rocking project. The song's focus on fashion, women and having a good time, makes it an easy groove to get into, and is as good a foundation as any for Laden as he looks to reclaim ground lost in his career due to his incarceration.
Laden, whose real name is O'keefe Aarons, in December 2020 was sentenced to four years in prison for illegal possession of a firearm and 18 months for illegal possession of ammunition – sentences which were expected to run concurrently. 
He plead guilty to the charges and the additional charge of failing to stop at the request of the police.
Reports indicate that Laden, who had been driving a black Mercedes-Benz at the time of his arrest in October, initially complied with the officers' request to stop, but sped off when they approached him.
Following the police's pursuit of the fleeing singer, an object – later found to be a firearm – was observed being thrown from the car's sunroof.
Laden was ultimately arrested and charged.
A year after being sentenced in the St. Elizabeth Circuit Court, the 'Time To Shine' singer was released on parole.