Bush Wakka, Ricco Ras Team Up To Warn 'Killers Dem Out'
1 min read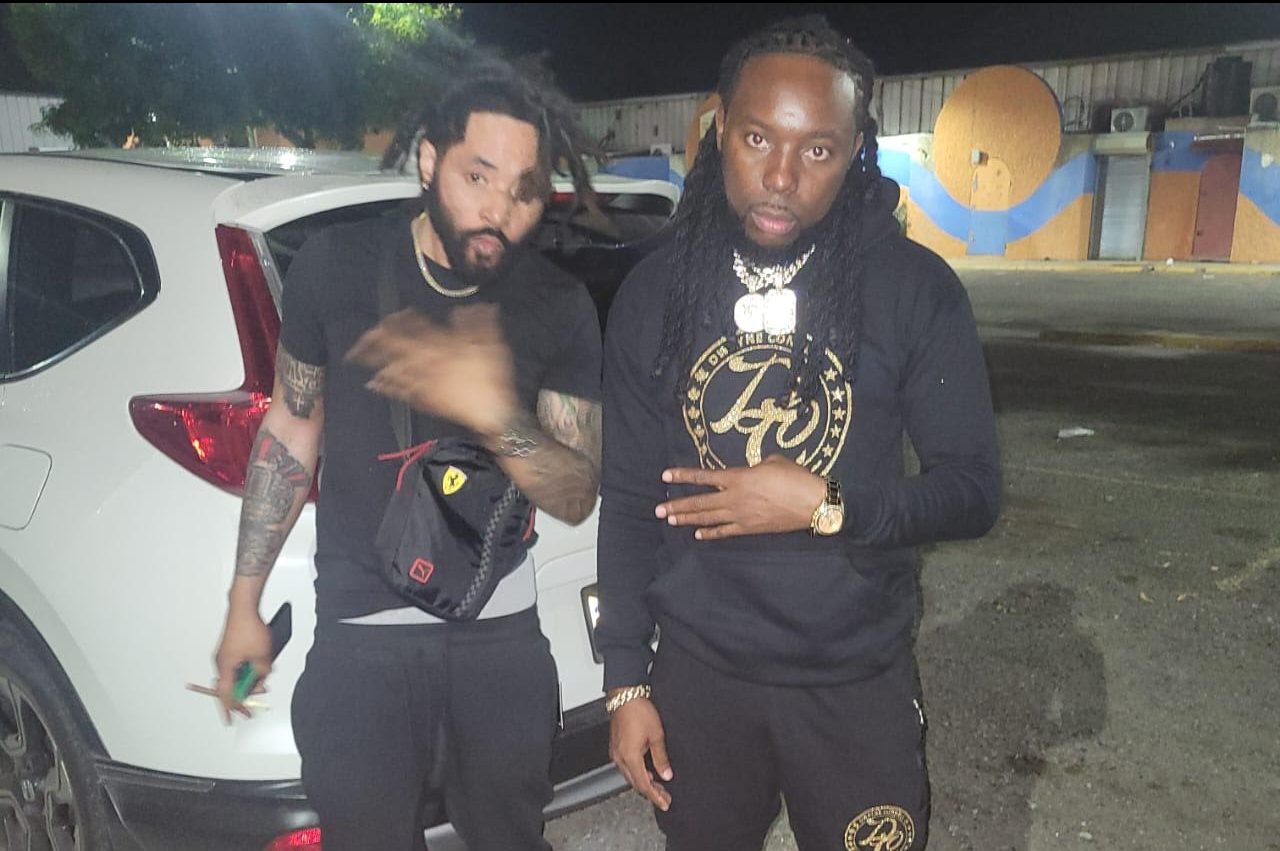 Dancehall artist Bush Wakka has teamed up with fellow dancehall youngblood Ricco Ras for the new single, Killers Dem Out.
"The feedback has been great so far, and this song is a commentary on a lifestyle and the general state of the country, how we see it right now. My plan for the future is to master my craft and stay consistent," Bush Wakka, whose real name is Dwain Damian Brown, said.
The single was released on May 16th on the Gold Plaque Entertainment label.
Ricco Ras defended the song as a 'fun song', not celebrating violence.
"This is the second collaboration with Bushwakka, so people love the vibe and the sound of this one. It is more about fun and a lifestyle than about violence, and we love the early buzz so far, so look out for the Killers Dem Out," Ricco Ras said,
Bushwakka grew up in communities in Clarendon and Kingston. He released his first single, T Shirt, in 2014. He chose the name Bush Wakka as a tribute to his African heritage.
"The significance of my name is that I am an African descendant, and Bush Wakka is my tribal name," he said.
He has continued to hone his craft and this song will be one of the songs on his soon-to-be-released EP.
"My EP is called 'Life' and it will be released on all digital platforms this Summer. The EP produced by JayEDGE Jaw records," he said.