WHAT YOU MAY HAVE MISSED: NEW R&B MUSIC | ThisisRnB.com – New R&B Music, Artists, Playlists, Lyrics
3 min read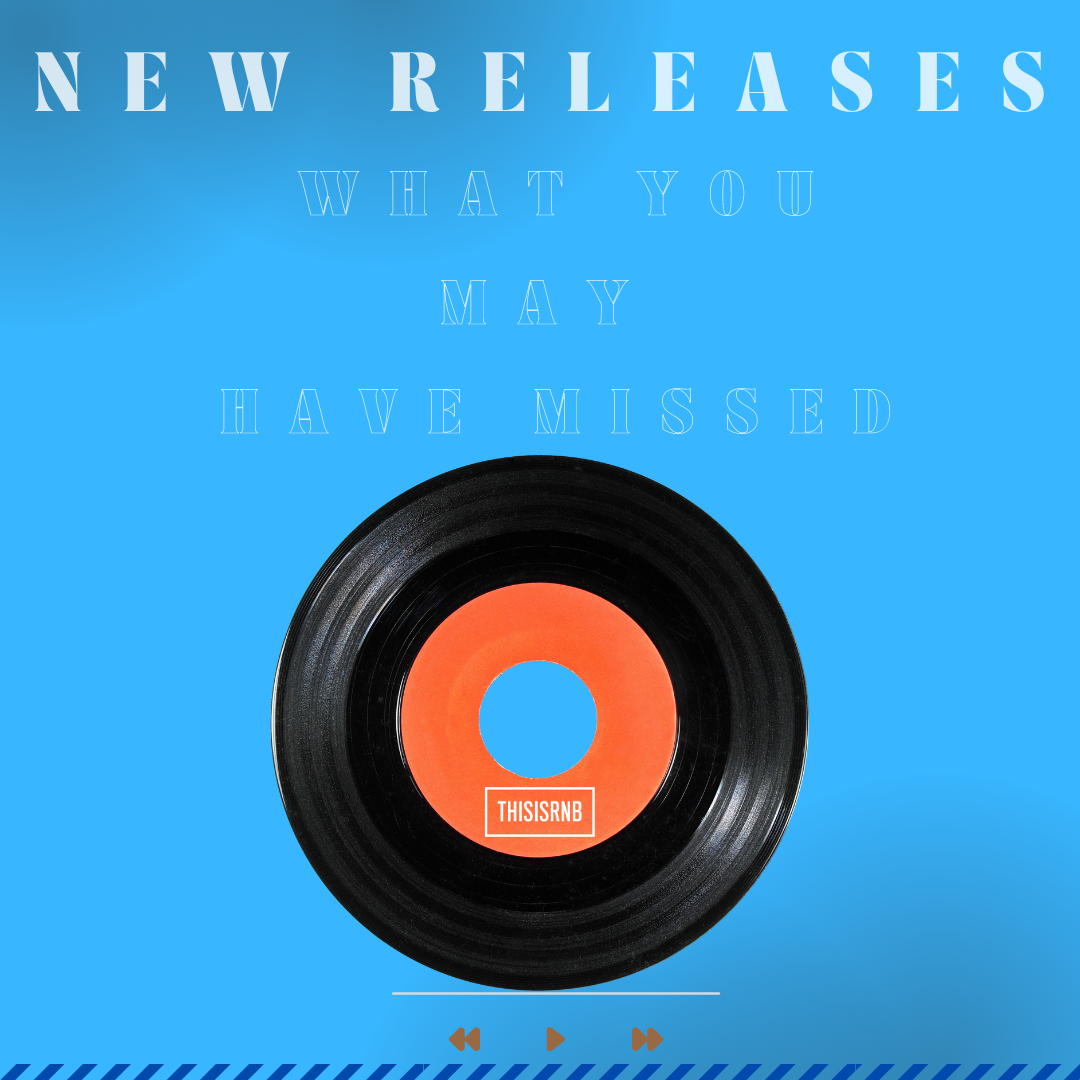 R&B lovers have been graced with so much new music the past few weeks, and beyond.  ThisIsRnB is catching up with some R&B releases you may have missed.
Queen Naija releases new single" Words of Affirmation"
Queen Naija's new single, "Words of Affirmation," is a breath of fresh air and positivity for R&B music. The single, which is Queen Naija's second release, was released Friday, May 19. Earlier this year, she released "Let's Talk About It." The track is slow, with a Trap R&B vibe. Queen is telling her lover what she wants to be loved, not only shown, but she also wants to hear it. She needs affirmations.
"Love me/ Tell me you love/And even when I feel it/ Still need to hear it/ Cuz your words really touch me"
Queen also lets her lover know by pouring into her, she'll be his peace and everything he needs. The music along with Queen's harmony and background vocals sounds dreamy. It's refreshing to hear a positive song about love-not all the bad.
Listen to "Words of Affirmation" below:

Beyoncé collabs with Kendrick Lamar for a remix of "America Has A Problem"
Beyoncé surprised fans and the BeyHive with a remix of "America Has a Problem," a single from her 2022 Grammy-award-winning "Renaissance," album. The remix was released Friday, May 19. Lamar adds a verse to the beginning of the song and she speaks on AI (artificial intelligence) and his weight in the game. The remix still has the same electric vibe. Beyonce comes in with her original verse and hook. Bey is currently on her world "Renaissance," tour which kicked off earlier this month in Sweden.
Listen to "America Has a Problem" below:

Summer Walker releases EP "Clear2: Soft Life"
Summer Walker released her highly anticipated EP "Clear2:Soft Life," Friday, May 19. This is Walker's third EP and a follow-up to her sophomore album, "Still Over It." The nine-track album has features from J. Cole and Childish Gambino. Of course, the tracks sound live Trap-Soul, R&B. The EP is filled with songs that listen and show Walker's vocal capabilities, soul, falsetto, and harmony. The cover of the project is Walker rubbing her pregnant belly. She gave birth to twins at the end of 2022. Walker has also released a music video for the track "Pull Up," which is also on the EP.
The R&B songstress also just released a new music video for her track "Pull Up," which appears on the project.
Listen to "Clear2:Soft Life" below:

Angie Stone releases new album "Love Language"
Neo Soul Grammy-nominated singer/songwriter Angie Stone released her latest album, "Love Language." The album is 11 tracks and each track shows the raw talent of Stone- from her writing, voice, and delivery. Previously released tracks include "Good Man," and "The Gym." The album was released in collaboration with Conjunction Entertainment/SRG-ILS Group. This is Stone's first full project release since her 2019 album, "Full Circle."
Listen to "Love Language," below:

R&B artist  Aqyila always bringing peace through her music just released "her highly anticipated EP titled "For The Better" on May 19.  Her signature vocals weave harmonies and melodies, with great introspection and self-love throughout the 6 track project. A recurring theme in the focus track "We Keep On" is the repetitive nature of everyday life, where words lose meaning and conversations become unexciting and tiresome. The album was released via Sony Music Canada.
Listen to "For The Better" below: