The Foreign Exchange's Nicolay with Creative Theory + J.J. Williamson "No More Waiting" | ThisisRnB.com – New R&B Music, Artists, Playlists, Lyrics
1 min read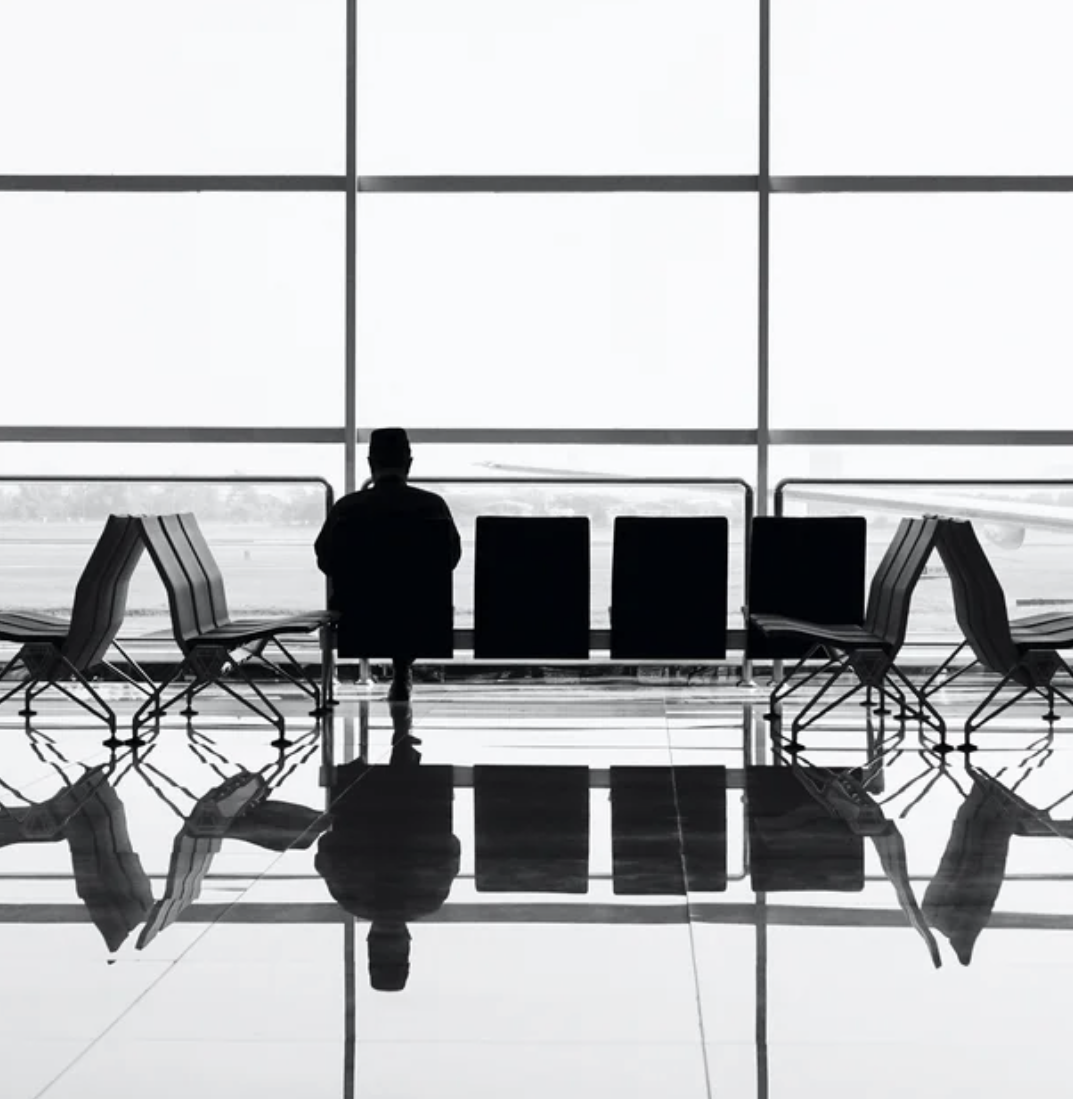 The Foreign Exchange's  Nicolay releases a new single "No More Waiting" today May 26.  The Foreign Exchange Music (+FE Music) is a label founded by Grammy-nominated duo, Phonte and Nicolay.
"No More Waiting" is by Dutch producer Nicolay of the Grammy-nominated Soul Music outfit The Foreign Exchange and features vocals and co-production from North Carolina singer, producer, and visual artist Creative Theory, and supporting vocals from Atlanta's J.J. Willamson who has been recognized for his songwriting and genre-melding music. The song is from Nicolay's forthcoming full-length follow-up to his 2006 album "HERE."
"No More Waiting" has a combination of electric music and Jazz that nicely blend with R&B that showcases Nicolay's production skills with each instrument complimenting the other.
Theory and Williamson lend their soulful vocals to the track singing with passion and conviction reflecting on the feelings of having invested so much into a relationship only to have it falter away. It's time to move and stop waiting for things to change.
The song has a really nice groove and vibe.
Take a listen to "No More Waiting" below, and let us know what you think.  Available now on all streaming platforms