Tamar Braxton's 'Changed' Enters Top 10 on Billboard's Adult R&B Airplay Chart
2 min read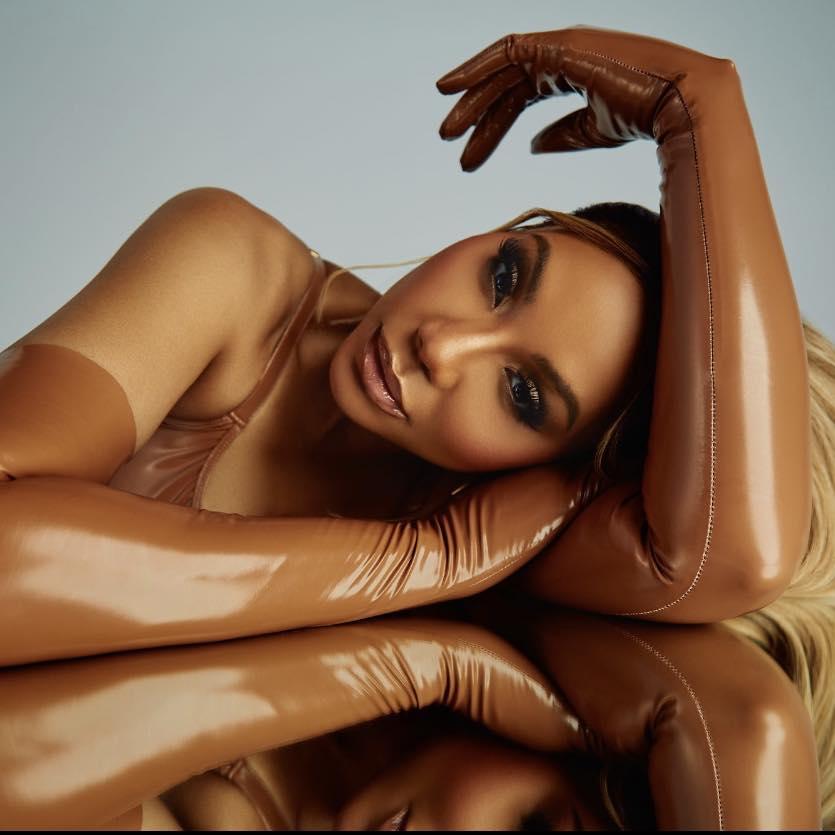 Tamar Braxton has achieved another top 10 hit on Billboard's Adult R&B Airplay chart.
Her new single "Changed" moves to No. 9 this week, tallying Braxton's eighth top 10 single on this chart.
Braxton went to Instagram to celebrate her latest hit. "Glory be to God. He's the champ of champions. THE BEST DADDY EVER!! I'm so grateful to be one his FAVORITE Daughters!!! He reminds me of how much he loves me when I'm just focusing on him and doing ME!!!" Braxton wrote in a caption.
She continued, "I'm so grateful he has decided to bless me with AMAZING #tamartianfriends who are always so kind to me even when I'm not so kind to myself. Thank you!! There is EVERYTHING the devil stole on the way. IVE GOT THE VICTORY BECAUSE THIS BATTLE AINT MINE ITS THE LORD.. we just gotta stay outta his way and let him BE GOD."
Before "Changed," Braxton last scored a top 10 in 2020 with "Crazy Kind of Love," which peaked at No. 2 on the Adult R&B Airplay. The ballad, influenced by Whitney Houston, appeared on the True To The Game 2 soundtrack.
So far, Braxton has only achieved a single No. 1 hit, "Love and War." This breakthrough hit went platinum last fall and rode the top of Billboard's Adult R&B Airplay chart for nine weeks, starting from April 20, 2013.
Circling back to "Changed," it made its debut on the Adult R&B list in late April at No. 24. It marked Braxton's first appearance on the chart in three years.
"Changed" also debuted on Billboard's R&B Digital Song Sales chart at No. 15.
Braxton's latest single is her first official release since 2017's Bluebird of Happiness. The song highlights Braxton's affection for classic R&B and takes inspiration from SWV's hit track "Rain" from 1998.
Free from a major label, Braxton released "Changed" on her birthday (March 17) via Tamar Braxton Productions/Platform Records.
Braxton's forthcoming fifth studio album, which has been in production since 2021, is anticipated to have the same label arrangement as her recent song release.
Braxton had mentioned the release of two albums, but unfortunately, one of them disappeared without explanation. Nevertheless, she has confirmed that she is currently in the studio making more music.
Braxton recently performed at the eighth annual Black Music Honors, which was taped this month and will broadcast in June to coincide with Black Music Month.
Additionally, Braxton has more shows lined up for June, including the Nashville R&B Music Experience 2 in Tennessee and the AFRAM Festival in Baltimore, Maryland.
Listen to Tamar Braxton's "Changed" below.