Nadia Nakai Reveals The One Thing She Did That Broke AKA's Heart – SA Hip Hop Mag
2 min read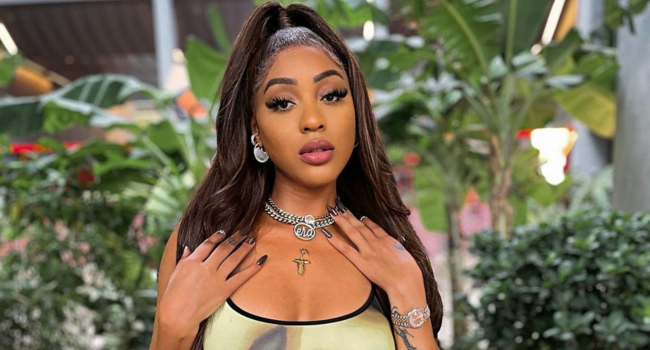 Nadia Nakai Reveals The One Thing She Did That Broke AKA's Heart. AKA and Nadia Nakai's relationship was smooth sailing as the two famed rappers became one of Mzansi's favourite couples. Things took a nasty turn for them after AKA was shot dead and the only thing that Nadia cherishes about AKA is the memories they shared together.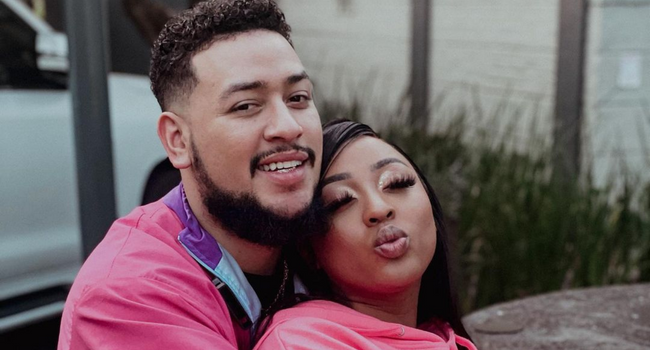 The Money Back hitmaker took to her Instagram stories and shared one thing she did that broke AKA's heart. Nadia revealed what AKA said after she removed the slain rapper's precious necklace. "He once said' "Look babe, I've never take off my necklace" the one day you did. 💔 Wrote Nadia Nakai.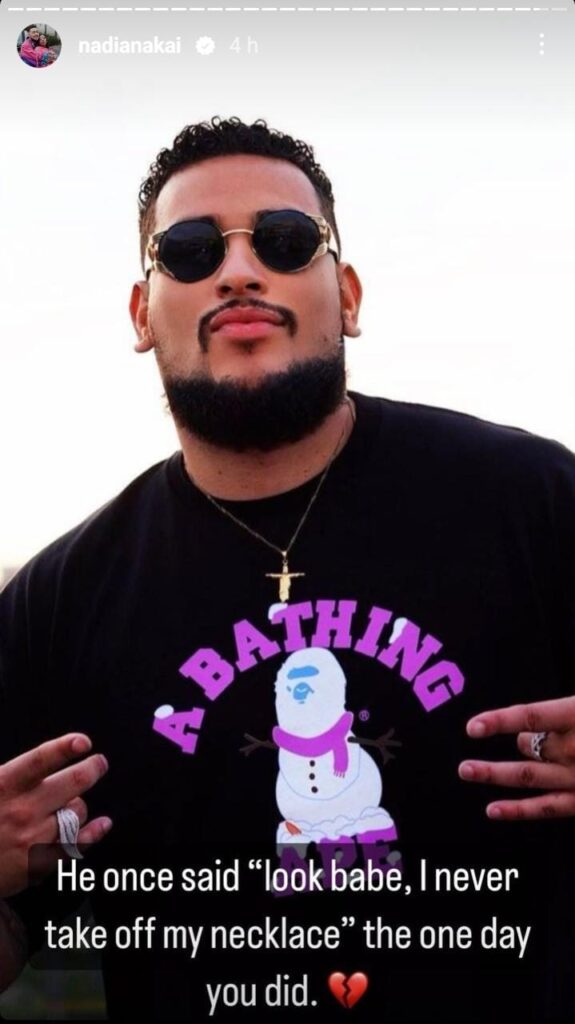 In another post, Nadia Nakai shared a photo of herself wearing AKA's necklace and swore never to take it off. Bragga expressed her hope that it will protect her the way she wished it could have protected AKA. "Now I'll never take it off, hope it protects me the way I wish it did you," Nadia said.
Nadia will forever remember AKA through the many memories they shared together. One that will likely live with her is his and hers matching tattoo. The day was very special for AKA as he went on and celebrated Lemons Lemonade Platinum Plaques at Rockets Bryanston.
Even though she is still grieving, Nadia has been receiving love from AKA's fans and his family. Recently, Nadia was celebrating her 33rd birthday and the Megacy was full of nothing but love towards their queen. As if that was not enough, the rapper received love on the day from AKA's family with AKA's mother Lynn Forbes and Kairo visiting her on the day.