Nasty C Drops "Born To Win" Music Video Ft Emtee – SA Hip Hop Mag
2 min read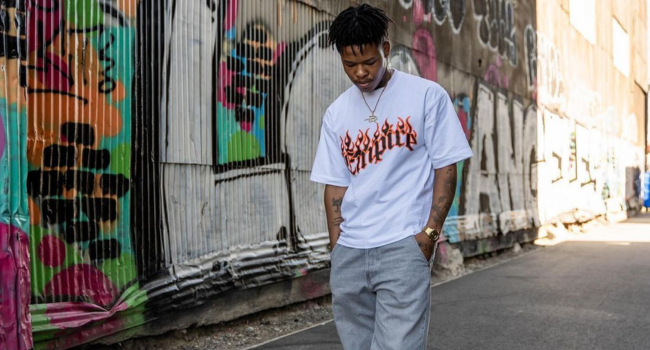 Nasty C Drops "Born To Win" Music Video Ft Emtee. Nasty C's Born To Win music video, which features Emtee, has been a long time coming.  The legendary rappers took their time to craft the stunning visuals and it has been worth the wait.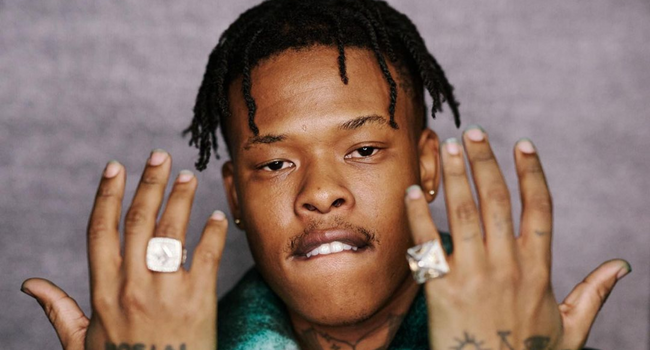 The single track is one of the most loved singles on Nasty C's 2022 'Ivyson Army Tour Mixtape' music project. In the music video, Nasty C and fellow his rapper can be seen dropping their verses from two different locations showing luxurious shops and beautiful palm trees and ocean views.
The Durban award-winning rapper appears to have shot one of the sequences while wandering through Rodeo Street in Los Angeles, United States. Nasty C has been spending most of his time in the USA as he currently working on his album from that side and at the same time expanding his brand.
The other scene from the music video showcases the rappers dropping their verses while walking in the streets of Johannesburg. The music video has numerous effects created by Nani Chehore and Photoshoot Phwesh, who worked tirelessly to create a well-crafted piece.
Nasty C and Emtee have all promised their fans that they will be dropping a music project this year. Nasty C came out during the interview and made it clear that an album is coming in June at the latest. Emtee on the other hand, has not given any hints on the release date for his long-awaited DIY 3.