L-Tido Reacts To His Looks After Sharing A Throwback Picture Of Himself & AKA – SA Hip Hop Mag
2 min read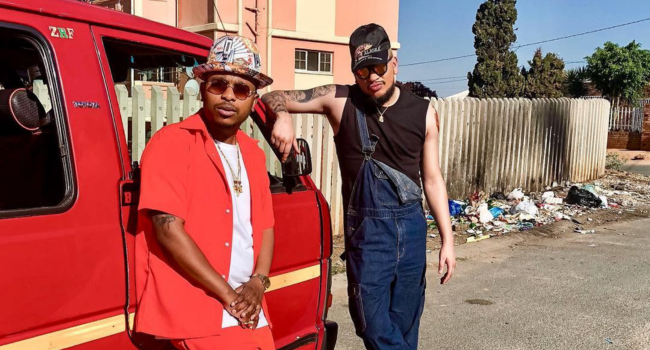 L-Tido Reacts To His Looks After Sharing A Throwback Picture Of Himself & AKA. Even though the loss of AKA still hurts deeply, those who knew him best have nothing but wonderful memories to cherish.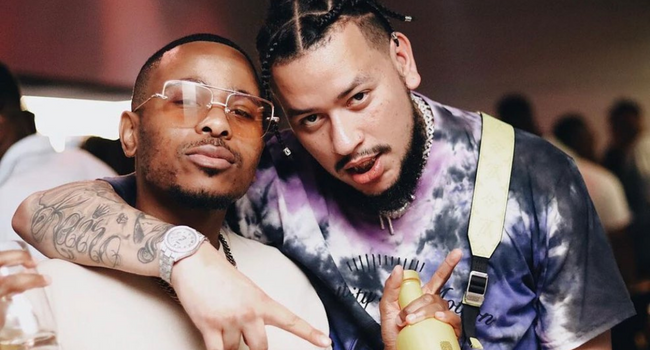 L-Tido is amongst AKA's industry friends who created nothing but wonderful memories with the late rapper. The two went back to their early days of fame until the last days leading to AKA's passing. Taking to Instagram, L-Tido shared a retro picture of him with AKA as he keeps remembering his late friend.
The No Favors chanter looked to be dissatisfied with his appearance back in the day, as he typed a caption; "Lol I was really looking like this? smh."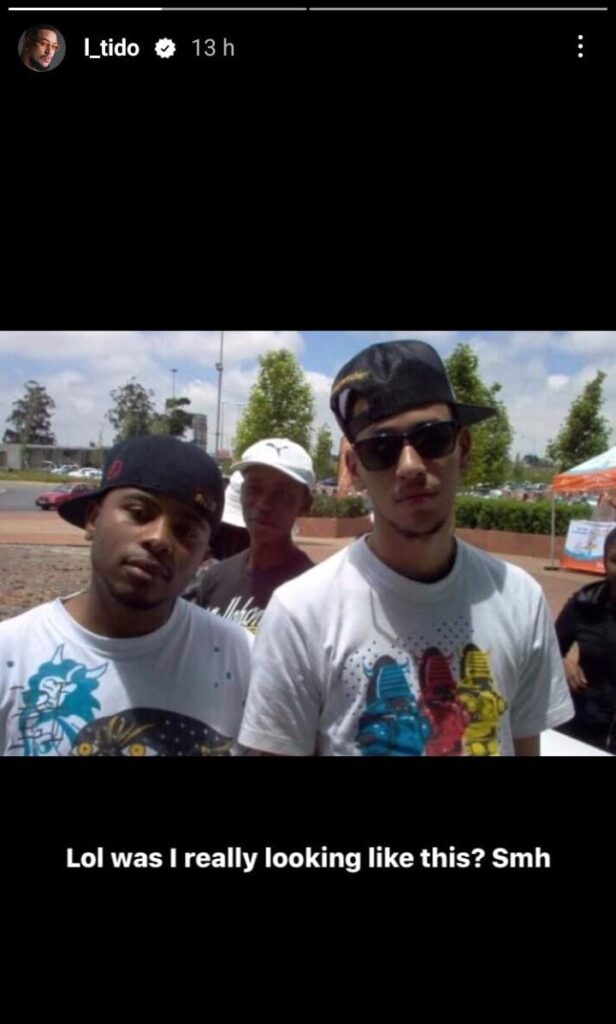 Even though Tido was heartbroken after the death of Supa Mega, he showed his respects by gifting AKA his flower in recognition of everything he achieved for SA Hip-hop. "this one really cuts deep. You was my real brother!!! it's crazy cause we started as rivals to becoming the closest of friends. I'll be forever grateful for our bond , the love and memories we shared. Thank you for always showing up for me bro.
"Thank you for believing in me so much bro. To be real the whole game owes you a thank you!!!!!! You played a major role in building the foundation for SA Hip Hop. Musically you were in a league of your own, your catalog remains unmatched!!! RIP to the 🐐 Love you forever my brother." Wrote L-Tido.