Okmalumkoolkat Promises Banger Following Studio Link-up With Maglera, Cassper & Anatii – SA Hip Hop Mag
2 min read
Okmalumkoolkat Promises Banger Following Studio Link-up With Maglera, Cassper & Anatii. The wave to drop new music in the SA Hip-hop space right now is in full throttle with big-name SA rappers coming to the fore.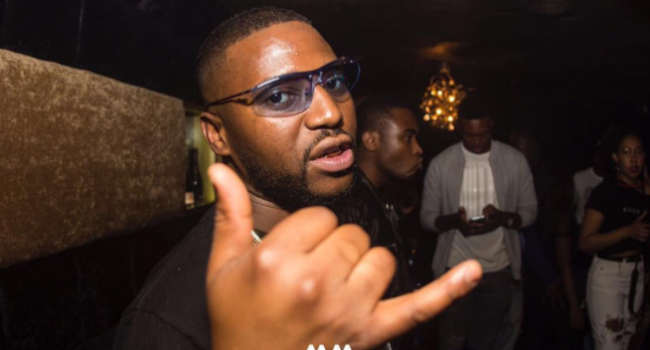 The likes of Cassper Nyovest have already announced a release date for his long-awaited album. Recently he also linked up at the studio with the likes of Okmalumkoolkat, Anatii and Maglera Doe Boy. The studio meeting has stirred massive excitement amongst SA Hip-hop followers as big-name rappers are poised to hop on a music collaboration.
Taking to Instagram, Okmalumkoolkat shared the moments in pictures with the said fellow rappers as he promised nothing but good music. "SPOTTED IN THE STU COOKING: @magleradoeboy @okmalumkoolkat @casspernyovest @anatii | 2023 HEATING UP LIKE A GAS HEATER FROM GAME STORES!" Wrote Okmalumkoolkat.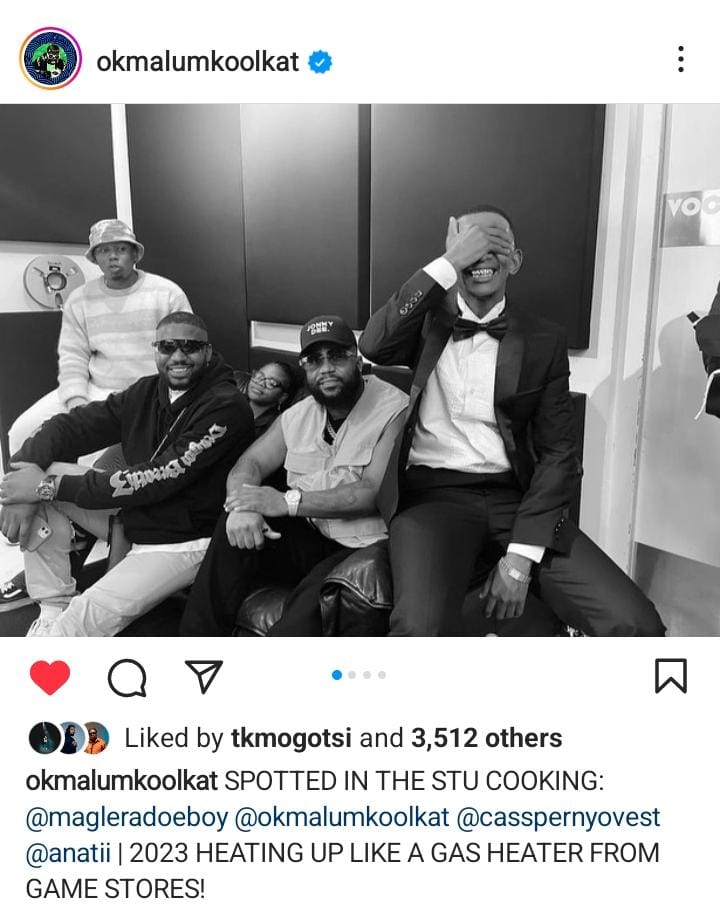 Taking to Twitter, Maglera Doe Boy gave clarity to the studio link-up stating that he and Okmalumkoolkat were working and Cassper, Anatii along with Abidoza pulled up to show some love. "Crazy Malumz and I were just vibing at like 1 am the ouens pulled up to show love. A session for the books."
There is no clear indication as to whether the rappers have been working on single tracks or there is an album in the works. In the interim, all we do is wait for an official announcement from them.