Sjava Pays Tribute To Veteran Actor Patrick Ndlovu – SA Hip Hop Mag
2 min read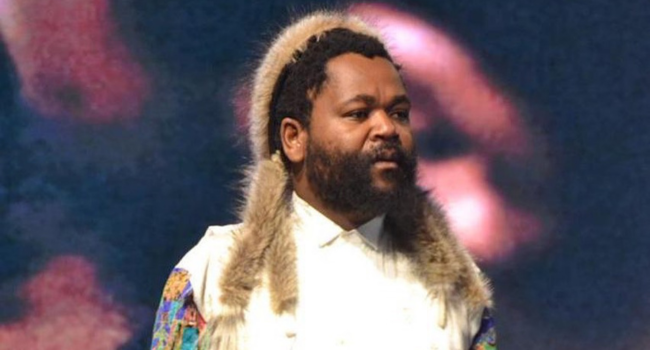 Sjava Pays Tribute To Veteran Actor Patrick Ndlovu. Not only did he create good relations with SA Hip-hop cats, but Sjava also dabbled in the acting and theatre industry during the early days of his career.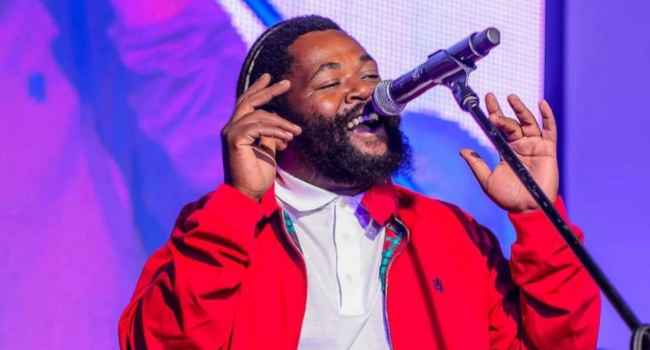 The prominent Zulu rapper had an opportunity to rub shoulders with the best in the SA acting industry when he was featured in the popular drama series Zone14. During that time, Sjava worked with Patrick Ndlovu who passed away days ago. Taking to Twitter, the BET award-winning rapper took time to pay his last respect to the legend Patrick Ndlovu.
Sjava reflected on the good days he worked with Patrick Ndlovu as he appreciated the kind of a person the veteran actor was.
"Lilale ngokuthula iqhawe When we were shooting Zone yaze yaphela engakaze afike late Always prepared knew all his lines If you had scenes with him you made sure awulali preparing because if you don't know your lines usenkingeni Wezwa smell sotshwala kuwe wena oActor naye uphuma ahambe same time Makuyi yiLunch akadli on set idonsa iskhaftini sayo He was very kind ehlonipha very funny Uhambe kahle Gatsheni." Tweeted Sjava.
With everything he has accomplished in the entertainment world, Sjava has made it plain that he is focusing on recording music and will return to acting later in life. "I'll go back to acting when the time is right. Right now, I'm trying to focus on the music but I'll definitely go back to acting, maybe around next year. Acting is still in me and it won't go anywhere, my ambitions actually go beyond acting, I want to be involved in production as well." Sjava said.