WanMor Releases Video for 'Mine (Remix)'
2 min read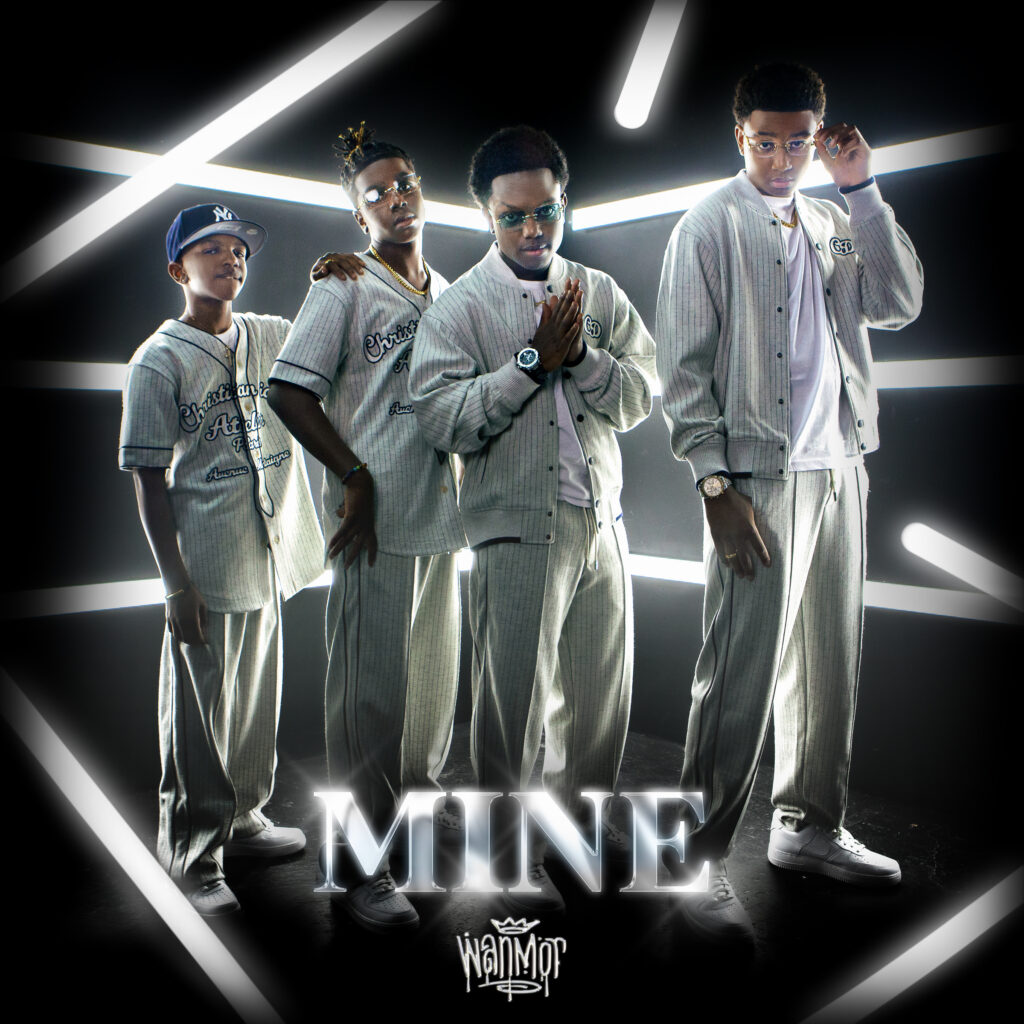 Emerging R&B group WanMor has shared the official video for their "Mine (Remix)," directed by the Aucella Brothers. 
The video for "Mine (Remix)" is an invitation to be interactive with each of the real-life brothers through their separate Instagram handles and via FaceTime, if you're lucky to have their direct line.
Elsewhere in the video, WanMor basks in the baking weather by the pool and on the court with madcap energy as a few stars (King Combs, Cali Lynn Dream Taylor, JD McCray) pop in and out.
"Mine (Remix)," which samples Sylvia Striplin's 1981 classic "You Can't Turn Me Away," was released in April after the original version gained traction on urban radio and Billboard.
On Billboard, "Mine" moves to No. 23 on the Mainstream R&B/Hip-Hop Airplay chart and No. 33 on the R&B/Hip-Hop Airplay chart this week.
Produced by Ivan "Orthodox" Barias and Ronald "Flip" Colson, "Mine" appears on WanMor's self-titled debut EP, available now under Mary J. Blige's Beautiful Life Productions imprint in partnership with 300 Entertainment.
"'Mine' is about our feelings for the girl we always wanted. Being impressed by her in every way and wanting to tell everybody," said WanMor in a joint statement.
As mentioned above, WanMor dropped their eponymous first project in February. The seven-track EP includes their debut single, "Every Pretty Girl In The City," and the King Combs-assisted remix.
Rated R&B featured WanMor in its Front + Center series this year. In the interview, the quartet talked about dream collaborations, the resurgence of boy bands and more.
Watch the official video for WanMor's "Mine (Remix)" below.