J.Lock & RL's "Selfish" R&B/Hip-Hop Collab Claims Top 40 Spot at Urban Radio | ThisisRnB.com – New R&B Music, Artists, Playlists, Lyrics
2 min read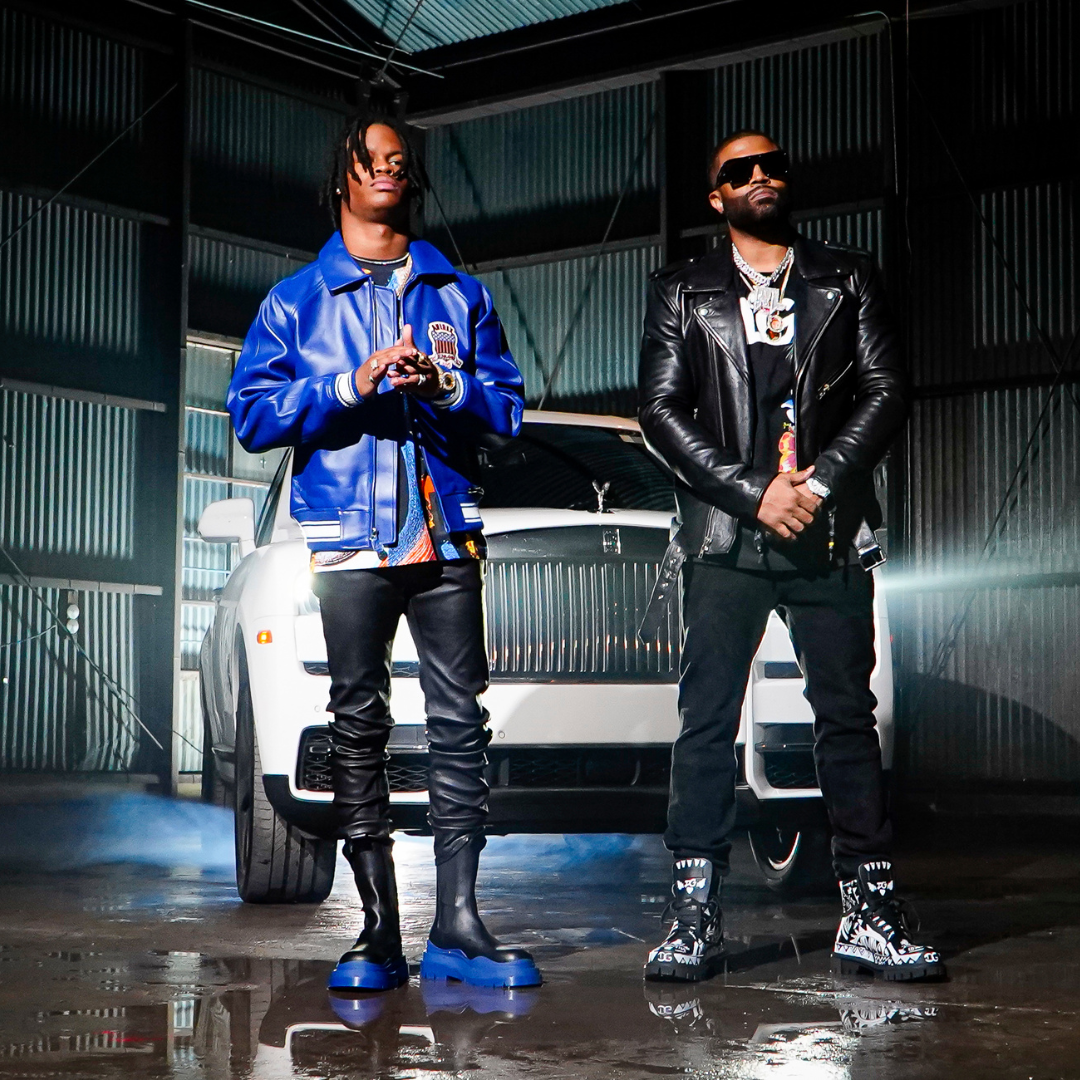 Rising star J.Lock  and Multi-platinum R&B silky voice singer RL officially claim the Top 40 spot on Urban Radio just before the Memorial Day weekend Media Base's Urban airplay chart ending May 28th with their single "Selfish.".  
The hip-hop/r&b duo collaboration has amassed over 200k streams on Apple and Spotify following the critically -acclaimed release and official music video drop in early spring.
J. Lock, Stoner Road Music Empire breakout recording star just received a nomination for the 49th Annual Jackosn Music Award for "Hip-Hop Artist Of The Year." The awards will be held in Jackson, MS on July 24 at the Jackson Convention Center Complex. 
The Mississippi-born and Atlanta-based artist has been making moves and turning heads with his melodic and seductive "Selfish" record. Using a new school on-trend approach of rap, hip-hop, R&B, and soul boundaries, J.Lock  gives a taste of his romantic side. RL lends his smooth signature vocals to the track making for an infectious catchy vibe.
The single and visual can best be described as authentic and believable.  J.Lock convincingly delivers his emotions in the video as he and RL's vocals perfectly blend, drawing the listener into the situation.  There is a steady smooth R&B tone throughout the track, along with a visual that emphasizes the sentiments of the song.
One YouTube fan has summed up his feeling about the song and video writing "Wowwwwwwww, wowwwwwww, wowwwwwww! Where do I even begin?! Such a dope visual w/ you and RL! I'm actually loving 'Selfish' more & more w/ each listen! Everybody looks so good in this vid and played their respective roles well. BIG LOVEEEEEEEEE to all involved in front of and behind the cams as well!"  As another fan is interrupted during a game and writes "Was tryna play my game then this ad popped up That's a pacesetter beat and drip to go conquer the world Keep locking it J."  Suffice to say, we think J.Lock and RL have captured the fans with this hit. 
Making his official debut in 2021 with his EP, Typa SZN, J. Lock has been consistently dripping out new music for his growing fan base with singles such as "City Life," "Vengeance" and "On Deck." 
Follow and stay connected with RL and J.Lock for new music, promotional appearance, and live performance updates via his socials.   @j.lockofficial, Spotify artist profile and website jlockofficial.com 
Watch J. Lock/RL "Selfish" below and be sure to add it to your favorite playlist of songs.