Ex-Global Claims A-Reece Introduced Him To Excessive Smoking Of Weed – SA Hip Hop Mag
2 min read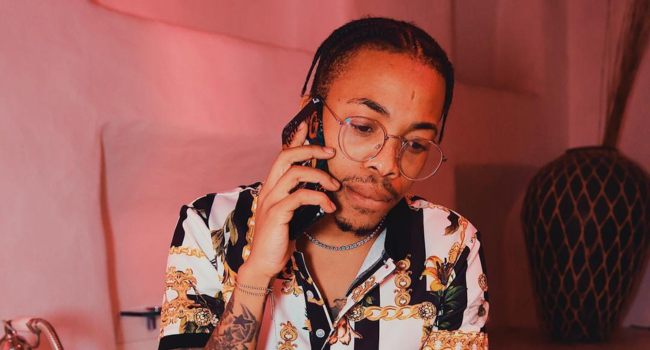 Ex-Global Claims A-Reece Introduced Him To Excessive Smoking Of Weed. Ex-Global's interview on Zingah's podcast has opened a can of worms on what allegedly caused the split of the once-dominant SA Hip-hop group TWC.
After the interview premiered, Ex-Global took to Twitter and stated that the story about The Wrecking Crew deserves a Netflix special. These remarks came after the reactions to his interview stating that he left out a lot of information in regards to the crew's day-to-day lifestyle. "Wait, I'm still not done, it gets crazy, you telling me TWC doesn't deserve a Netflix special?" He tweeted.
The rapper was urged by one of A-Reece's fans to move and indicating that the culture is grateful for what the crew brought to the game. "Nah, it needs to rest. Everyone needs to just move on and focus on their individual careers. As fans, we'll forever be grateful for TWC." Read the tweet.
Ex-Global stated that A-Reece introduced him to smoking pot in an attempt to express himself and provide clarity on many of the accusations levelled against him. "Brother I never used to smoke weed like that, but the boy got me in that life & hear I am today. I used to talk to you & now that the truth is out you trying to push a narrative like I meant disrespect God is watching, your day coming playboy." He tweeted.
The Till The Casket Drops chanter went on and shared a video clip of the smoking behaviour of the crew. Ex-Global said that the neighbours thought the crew was selling drugs because of their smoking behaviour. "Remember I said the neighbours thought Twc was selling drugs? Well, here they called me & told me to come to record a video of them coming from hotboxing the car. Imagine the neighbours seeing this type of behaviour every day? I'm not a bad person in any way let's not try to push that narrative." He wrote.