"It's kinda weird" – K.O On Meeting Forbes Family At AKA's Cultish Garment Launch – SA Hip Hop Mag
2 min read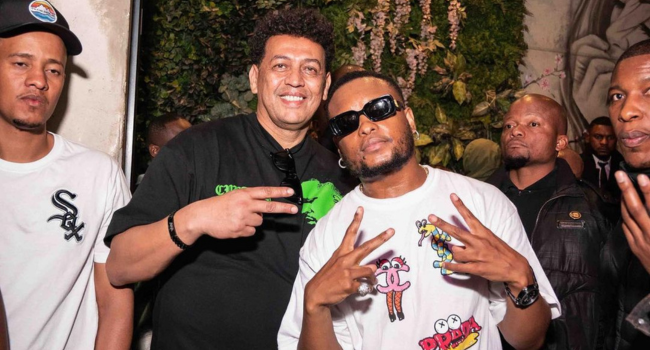 "It's kinda weird" – K.O On Meeting Forbes Family At AKA's Cultish Garment Launch. In honour of SA's fallen rappers, the streetwear brand Cultish announced plans to sell a limited edition of AKA and Costa Titch apparel and give the profits to the families of the deceased.
The event took place on Saturday and in attendance were the Forbes family, AKA's industry friends along with the Megacy. Taking to Instagram, K.O was one of AKA's industry friends who were present and the Skhanda World boss revealed how weird it was rubbing shoulders with Tony Forbes and Dj Zinhle in the absence of AKA.
"The weekend is amazing, it's been great, still moving around with this touchdown in the KZN for another show this side," K.O said. "Last night I had three shows, killing it with some familiar faces, bitter-sweet but still great at the end of the day seeing DJ Zinhle, and Forbes' dad Forbes senior, Don Design. It kinda feels weird, taking pictures and the man Supa Mega is not in the mix. It's kinda weird, but wherever hommies at, keep shining the lights on us we are continually holding up your legacy big dawg."
In an Instagram post, K.O shared pictures of him with the Forbes family with a caption; "Not an ordinary Saturday ❤️🙏🏾 SupaMega this sh*t weak with out ya," 💔🕊️ wrote K.O.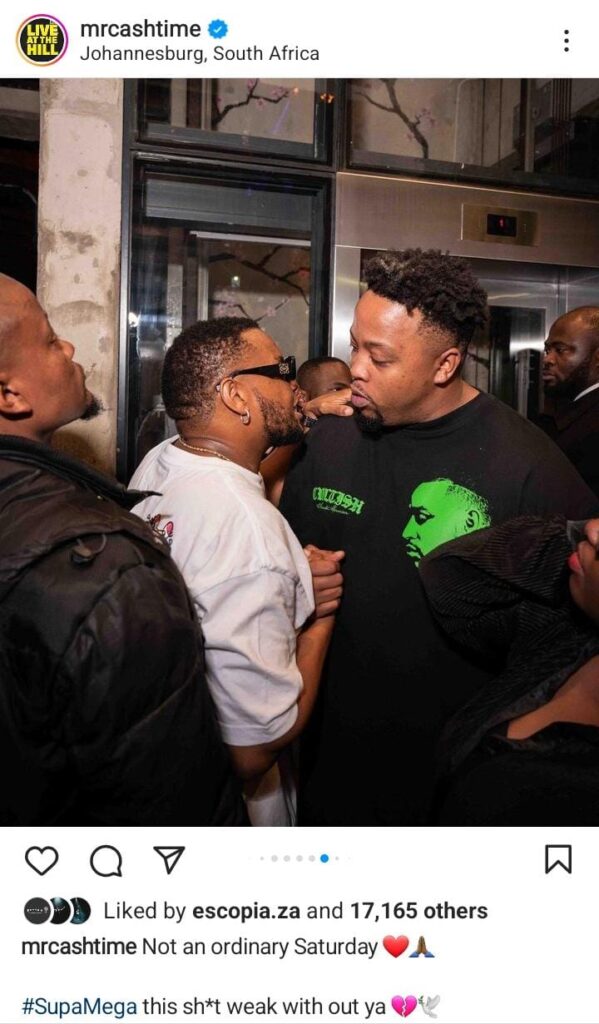 The veteran rapper has revealed that the void left by AKA will be hard to close. "That gentleman was so polarizing, that like even when he doesn't have a hard record going you can still feel his presence," K.O said during an interview on BBC Africa.