Sizwe Dhlomo Disproves Reports Of Police 'Breakthrough' In AKA Murder Investigation – SA Hip Hop Mag
2 min read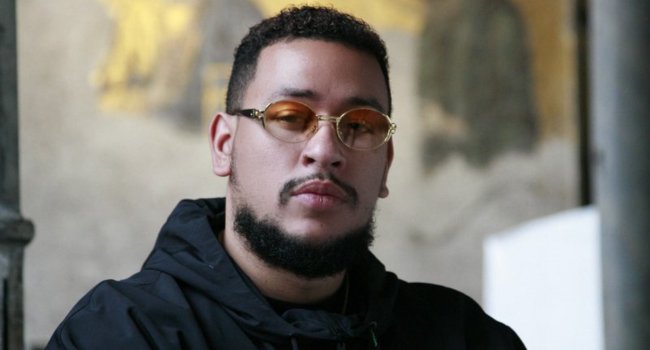 Sizwe Dhlomo Disproves Reports Of Police 'Breakthrough' In AKA Murder Investigation. The murder investigation of AKA and his friend Tibz has been marred with a slew of mishaps.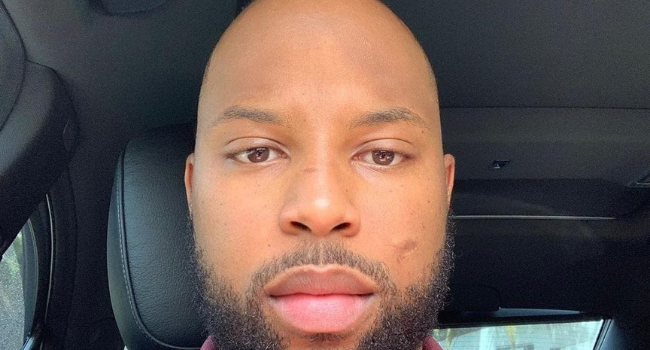 The police have made wrongful arrests along the way and there are recent reports that they have made a breakthrough. According to the City Press, the police have made a breakthrough in the investigations, but the reports have been received with a pinch of salt by AKA's fans and colleagues.
AKA and Tibz were reportedly followed from King Shaka International Airport to the restaurant where they were assassinated later that evening. Taking to Twitter, Sizwe Dhlomo is one of those who did not believe the latest development because he identified reasons why the reports are false.
Sizwe Dhlomo publicly refuted that AKA and his friend were followed by the killers from the King Shaka International Airport to the restaurant. The media personality also argued that the rapper did not arrive in Durban on the same flight as Tibz.
"Already those sources are incorrect because Tibz & AKA didn't arrive on the same flight. They weren't even in Durban for the same reason. Tibz wasn't even supposed to be on Florida that night, he was supposed to be in uMhlanga." Tweeted Sizwe Dhlomo.
However, other sceptics stated that while they were not on the same flight, they may have been tracked until they crossed paths at the restaurant where they were both killed.