Buzzi Lee Rallies Fans Ahead Of Her New Single Release "RO'4" – SA Hip Hop Mag
2 min read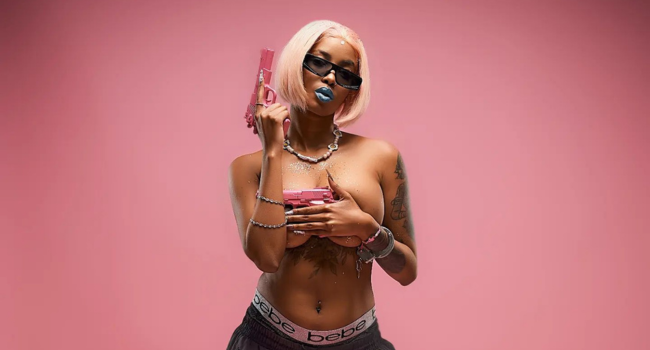 Buzzi Lee Rallies Fans Ahead Of Her New Single Release "RO'4." Buzzi Lee has been heavily involved in the SA Hip-hop scene as of late. This year she has been getting the limelight by flexing her Spitori raps to the audience with tracks such as Enjoyment garnering a good reception.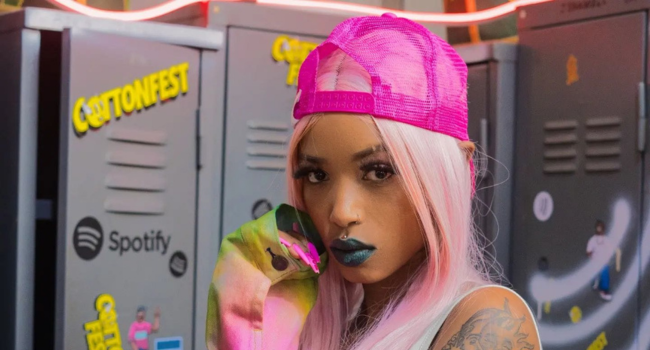 Taking to Instagram, the rapper shared a video clip encouraging her fans to get ready for her forthcoming single RO'4 which is dropping on Friday. "Hey yo, I'm in a blanket and everything because it's so chill. Well, I hope you haven't forgotten that my song RO'4 is dropping this Friday featuring Phantom Steez, the Super Ghetto, or whatever he f*cking calls himself." Said, Buzzi Lee.
Buzzi Lee expressed her excitement as she anticipates the release of her brand-new single. "So yeah, RO'4 is dropping I'm very very excited for you all to hear it, if you haven't pre-saved it please do, otherwise you will be missing out. Im telling you right now, please save RO'4, out this Friday you are not going to regret it," she said.
In an Instagram post, the rapper indicated that she has been experimenting with different sounds in the making of her new single and she believes fans are going to like what she has been cooking. "RO'4 is dropping in a week on 9/6 💿🔥 I'm super excited for yal to hear this one, I was experimenting with different sounds and I know yal going to love it fo sho💯 Please do pre-save the song.. 🎶 🔗 link in my story @buzzilee_official ft @phantom_steeze," she wrote.