"It's almost done" – Nasty C Reveals When He Is Dropping His Album – SA Hip Hop Mag
2 min read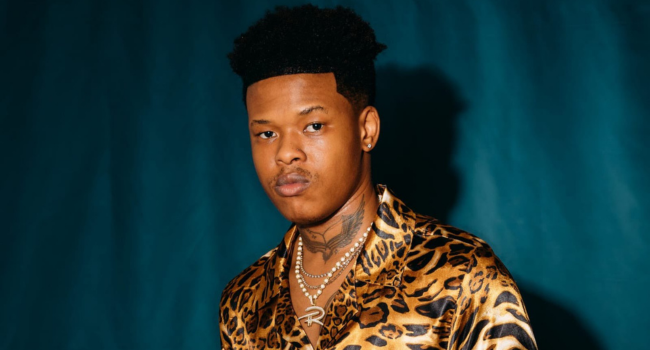 "It's almost done" – Nasty C Reveals When He Is Dropping His Album. Despite keeping his fans entertained with music videos, mixtapes and single releases, Nasty C is yet to dish out the long-await album. The rapper has been keeping his fans waiting for the body of work and the release date has been constantly changing.
Speaking in an interview on The ZMB Talks whilst in Zambia, the rapper was asked when is he dropping the much-anticipated album. "Everybody keeps asking, when is the album coming, Nasty when is the album coming?" In response, the Hell Naw hitmaker said that the album is 90% done and fans should be on the lookout between July and August.
"The album is coming, hopefully, July, if not July, August, very early August like the first week of August," he said. "The date is not really a special date or anything like that, it's just that's when it will be ready. Im working on it right now, I actually came from the studio, came here, and I'm going back to the studio. It's almost done, it's like 90% done," he added.
Recently, Nasty C dropped the Born To Win music video featuring Emtee and he sent the SA Hip-hop fanbase into the seventh cloud. As if that was not enough, the rapper has made it known that he has bigger things line up this year after announcing a duo music tour with Cassper Nyovest.
The two big-name SA rappers will visit more than 16 countries for a music tour and they are yet to announce the official dates for their initiative.