Young Jonn Teases Snippet Of New Music Fans Should Expect
1 min read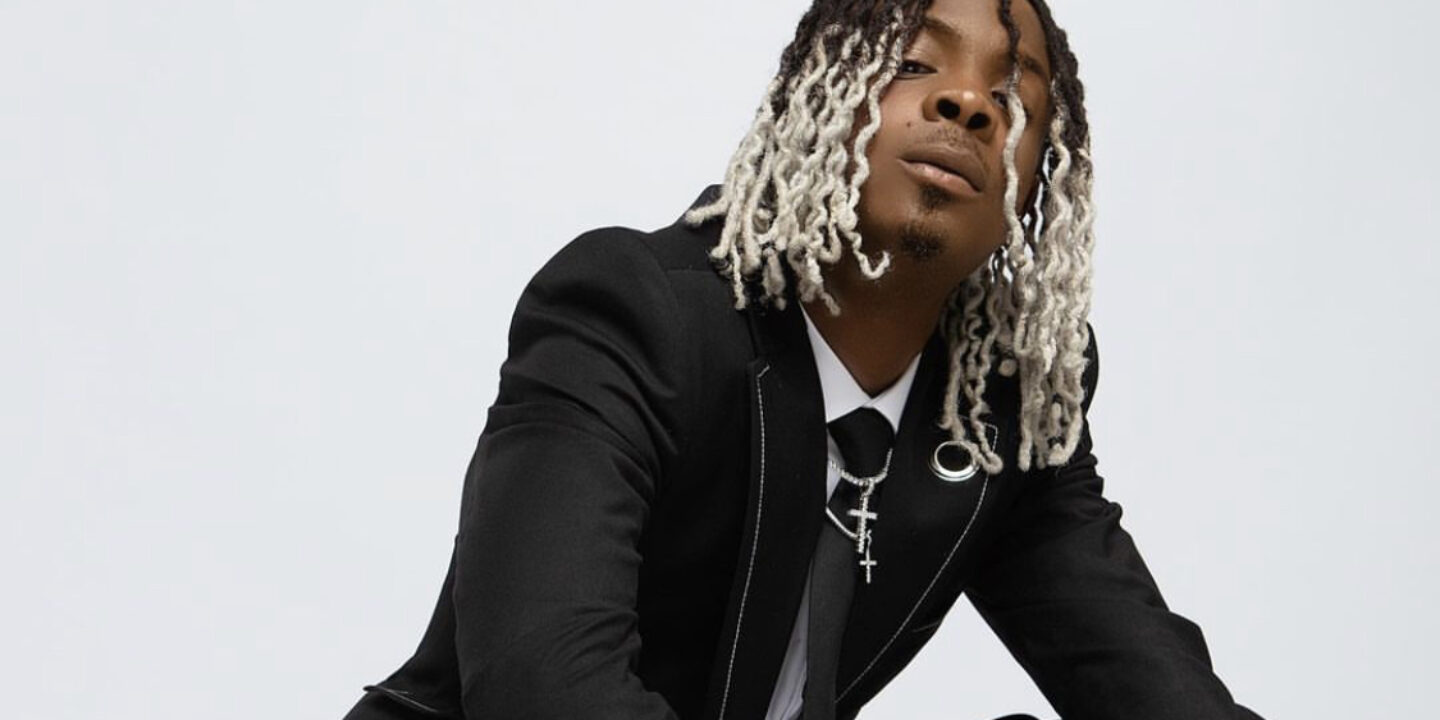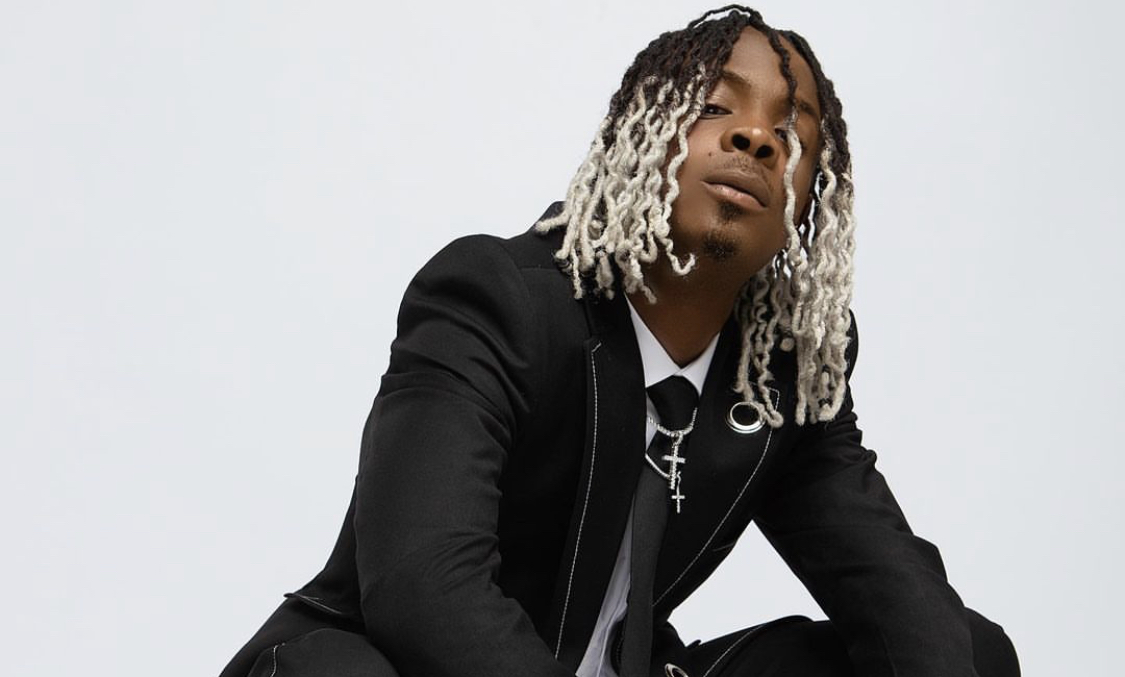 Singer and producer Young Jonn has shared a snippet of a new song fans should expect from him in the coming days.
Renowned music producer and artist Young Jonn recently sent waves of excitement through the music industry as the singer shared a new song snippet. 'Jiggy', who is known for his exceptional talent in creating catchy and viral songs, captured the attention of music enthusiasts once again following the release of his first song of 2023 titled 'Aquafina.'
The singer took to his social media platform to share the snippet of the new song as well as the lyrics while confirming that the song would be titled 'Sharpally.'
With an impressive track record of producing chart-topping hits for some of the biggest names in the industry, Young Jonn has not disappointed fans with the release of his own projects as a singer since he joined the Chocolate City outfit.
Although an official release date has not been confirmed yet, the snippet has triggered conversations on social media. Many could not help but speculate on things like the concept of the song and who could be featured on it as well.
Listen to the snippet below: