Priddy Ugly Reveals His Favourite Priddy Ugly Song Of All Time – SA Hip Hop Mag
2 min read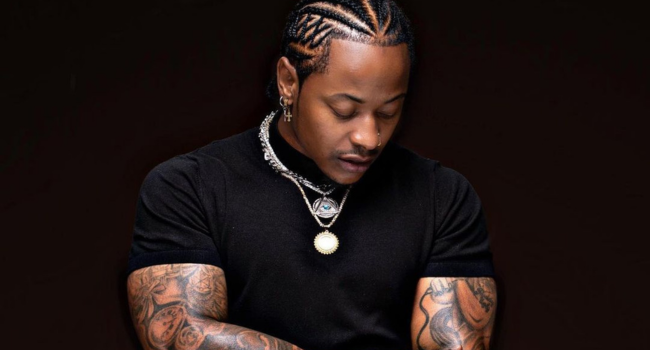 Priddy Ugly Reveals His Favourite Priddy Ugly Song Of All Time. Priddy Ugly is one of the wonderful illustrations that artists can still make it by being independent. The rapper has managed to stay relevant ever since he found his way out of Ambitiouz Entertainment a couple of years back.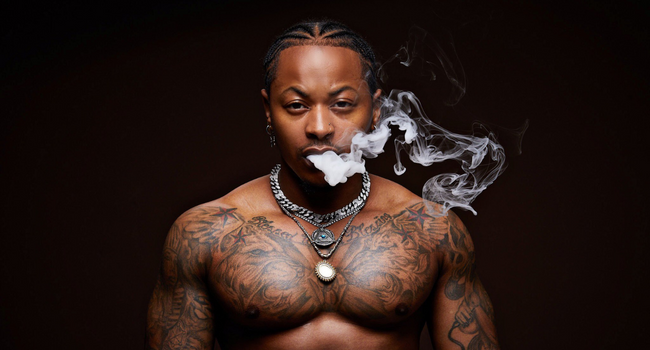 Since then he has dropped a slew of songs that have demonstrated his great penmanship and he has amassed a good following within the SA Hip-hop scene. Taking to Twitter, a popular songwriter Yolophonik posted a screengrab of Priddy Ugly's song titled I Pray featuring Bontle showing appreciation towards the rapper's art.
In response to the tweet, the award-winning rapper disclosed that the song is his all-time favourite from his discography. "My favourite PU song of all time…" Tweeted Priddy Ugly. The track is off the rapper's debut album Egypt.
The album housed 15 tracks with collaborations from the likes of Emtee, KLY, Shane Eagle, Saudi and his wife Bontle. Ever since the release of his debut album, Priddy has managed to maintain a high level of consistency with projects such as SOIL and MUD coming through to cement his rap attributes and reputation in the game.
The said projects, played a huge role in his road to success after he was announced the Lyricst Of The Year at last year's SA Hip-hop Awards. With all the current success he is enjoying, the rapper is not holding back as he announced that he is working towards dropping a new album this year.