Riky Rick's Mother Reveals What Made Her Realize Her Son Was A True Performer – SA Hip Hop Mag
2 min read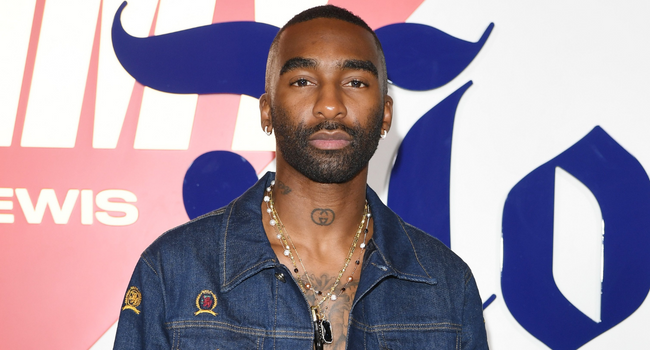 Riky Rick's Mother Reveals What Made Her Realize Her Son Was A True Performer. Riky Rick died at the age of 34 after he committed suicide. The manner in which he lost his life devasted not only his family but his fans alike. Boss Zonke was well-known for pulling electrifying stage performances mostly at his music concert Cotton Fest.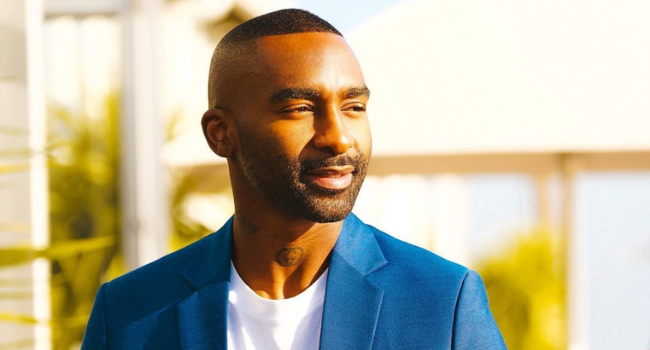 In an interview with DJ Sbu on the Hustler's Corner Podcast, Riky Rick's mother, Louisa Zondo said that she attended her son's music event for the first time in 2015. A well-articulated Zondo said that she was left spellbound after witnessing her son's performance on stage.
"The first concert that I went to in 2015, it was the first time that I realised that my goodness he actually is a performer," she said. "I saw a transformed person on stage and I said my goodness he is a performer and I embraced it from there."
On whether she knew that Riky Rick was going to be the big star he became, Louisa Zondo said; "I will answer this question with this honesty. I knew that he was doing well, I knew that what he was doing was beautiful and well-received."
"It was only in his passing that I realized what impact his art, and his life had and that's where I sat back and said wow, Ricardo had this effect of building for us an enormous family, said MaRiky. "I saw the people who were feeling deep grief from the loss of his life and I had to console them because it was so real and it was in social media, it was just people who were crumbled by it.
"So I would not be able to be in a position to know what a star is or how a star does and so on. But I was aware that he was successful and I was grateful that I embraced it and I wished him the success that he would have loved to have."