"He's becoming the Zakwe wa Pitori" – Tweeps Weighs In On Thato Saul's Rap Flow – SA Hip Hop Mag
2 min read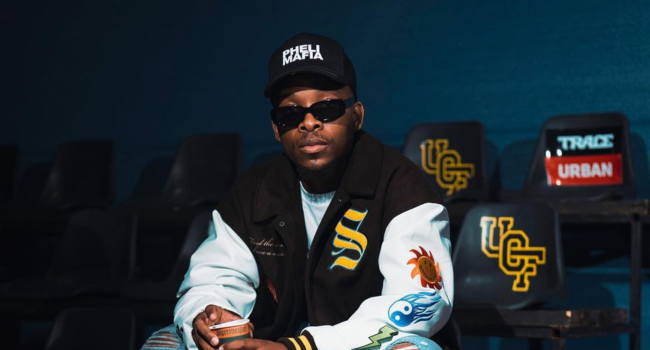 "He's becoming the Zakwe wa Pitori" – Tweeps Weighs In On Thato Saul's Rap Flow. Currently, Thato Saul is one of the top rappers in South Africa. The rapper has remained true to his roots and consistently delivers raps that connect with listeners.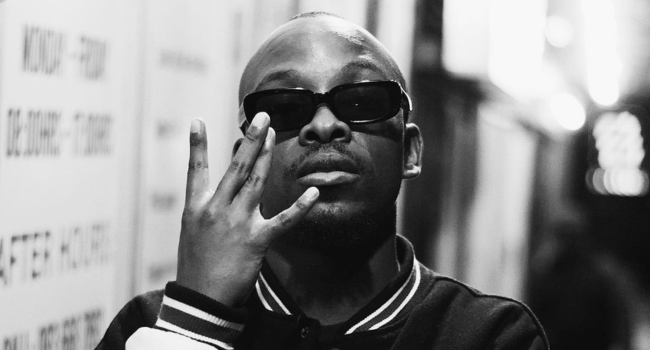 Recently, Thato Saul has been featured on a number of tracks including DJ Sliqe's top charting track Ekhoneni along with Emtee and Saudi. However, the Pretoria-based rapper has featured on J Smash's album's lead single titled The Truth.
The track has been well-accepted by fans with Youngsta CPT, Kwesta, and Flow Jones delivering their catchy raps on the track. Nevertheless, Thato Saul's rap flows attracted most listeners' attention with the rapper being accused of using the same flow in all the songs he has featured.
Taking to Twitter, one of the followers indicated that The Life Is A Gangsta hitmaker has been sounding the same as he likened Saul to the Durban-native rapper Zakwe. "Somebody tell Thato Saul to switch up the flow. Now he's becoming the Zakwe wa Pitori same flow just different songs," reads the tweet.
Taking from the remarks relating to the tweet, most of the people who have been listening to Thato Saul are in tandem that the rapper has been moving with the same pattern on all the tracks.