K.O On Whether He Plans To Take His Music Concert To Other Provinces – SA Hip Hop Mag
2 min read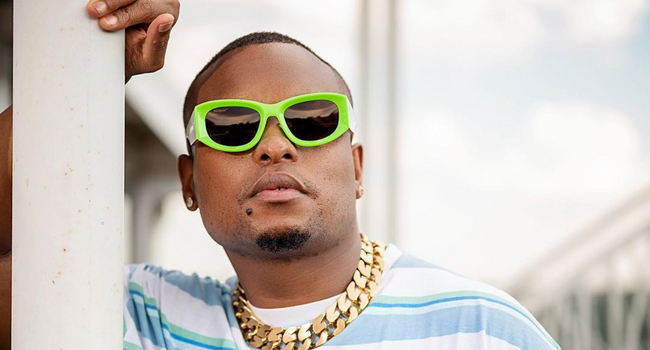 K.O On Whether He Plans To Take His Music Concert To Other Provinces. All roads leading to Constitutional Hill on the 29th of July 2023 for K.O's LIVE AT THE HILL music concert. This is the veteran rapper's first-ever music concert in his career and he has big plans to make it worthwhile for his fans.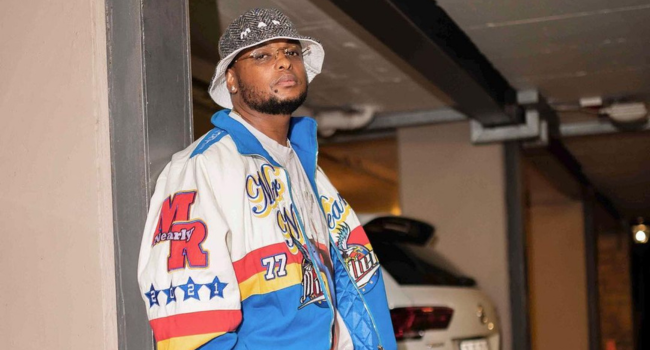 Taking to Twitter, one of K.O's fans expressed concerns about whether the rapper will consider taking his music concert tour to Capetown. "Cpt pips are missing out," reads the tweet. K.O did not leave the fan in dismay as he infused hope stating that there might be plans to take the music concert to other provinces.
The Skhanda World boss said that since the forthcoming concert is his first, he is hoping to create something for other provinces as well. "This is the first one, hoping to create something for other provinces as well," tweeted K.O.
For the fans that will be heading to the Constitutional Hill at the month end of July, K.O has also shared how the event will be set up. The rapper said that the event will take place outside of the venue, hence it will be an outdoor concert.
This came after one of his followers asked for clarity on what the setup will be like. "@MrCashtime the gig in the 29th July , I'd will be indoors noma ngaphandle?" Read the tweet. In response K.O said; "Outdoor but well planned out for patrons with winter weather in mind."
If you are procrastinating on getting your ticket for K.O.'s special music concert, the rapper has reminded you that he is hosting a limited capacity that's why there are only general tickets available. "Yes cus it's limited capacity," said K.O.