Which Premier League Clubs Will Play in Europe Next Season (2023/24)?
1 min read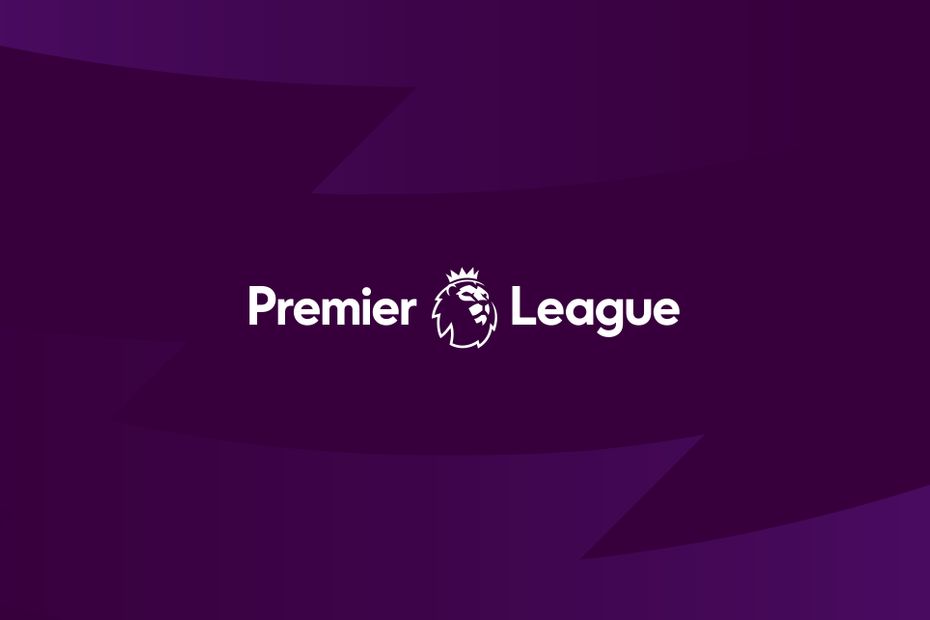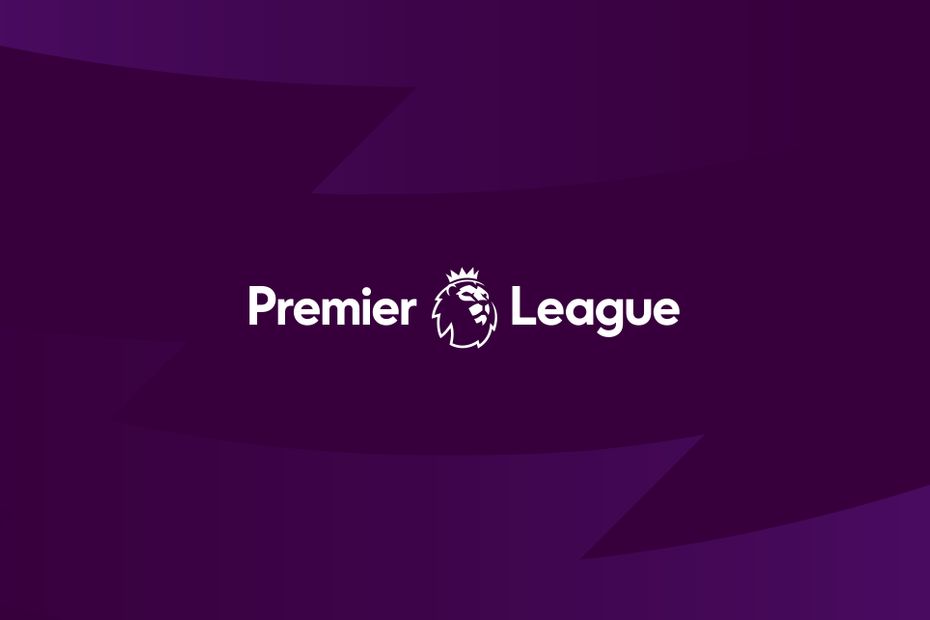 The English Premier League will have eight representatives in Europe when the 2023/24 competition kicks off in September 2023.
Four clubs will play in the UEFA Champions League, three will play in the Europa League and one will play in the Conference League next season.
West Ham United completed the list of clubs that will play in Europe next season following their victory over Fiorentina in Budapest on Wednesday, June 7th, 2023. The game ended 2-1 with Jared Bowen getting the winning goal in the final minute of the match.
Who are these Clubs?
Champions League:
(1) Manchester City
(2) Arsenal
(3) Manchester United
(4) Newcastle United
Europa League:
(1) Liverpool
(2) Brighton
(3) West Ham
Conference League
(1) Aston Villa