Zingah Opens Up On Why He Is Returning To Music Following Retirement – SA Hip Hop Mag
2 min read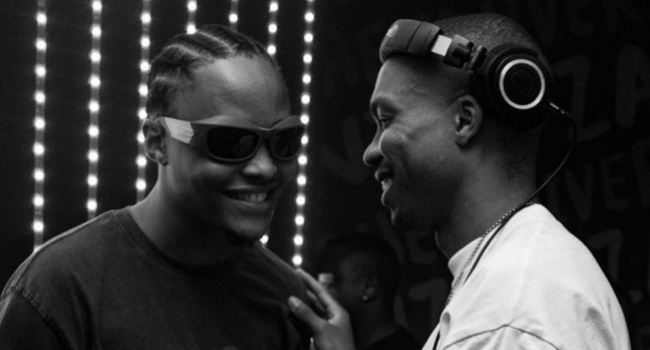 Zingah Opens Up On Why He Is Returning To Music Following Retirement. It is not usual when artists announce their retirement from music at a young age. However, with the black cloud looming over the South African hip-hop scene, Zingah announced his music retirement last year. 
Ever since he announced his retirement from music, Zingah has been doing well for himself, with his Choppin' It With Bhuda T Podcast igniting necessary conversation in SA hip-hop. Nonetheless, it looks like the former CashTime member is working towards his way back into the rap.
Zingah took to Twitter and announced his readiness for a music comeback. The rapper indicated that he is currently working on releasing two joints which he believes are going to rock the audience. "I know I'm really in my duffle when I'm making 2 songs or more at the same time #HimothyTheBoy is gonna be kinda crazy," he tweeted.
The rapper's remarks triggered reactions amongst his followers, with one of his fans stating he never thought Zingah would make music again. "I just dig your energy lately, I thought you will never make music again," read the tweet. In response, Zingah said that he tried to keep his distance from making music, but he released that he was lying to himself. "I also had convinced myself about walking away, but it was a lie," he tweeted.
Upon his retirement last year, Zingah said that Riky Rick's passing gave him a different perspective. "The Riky situation definitely hit hard … seeing him do that made me realise that the dream we think we want actually just doesn't matter. Real life is more important, your mental health is important," he told TshisaLive.