Big Xhosa Conveys Interest In Working With King Monada – SA Hip Hop Mag
1 min read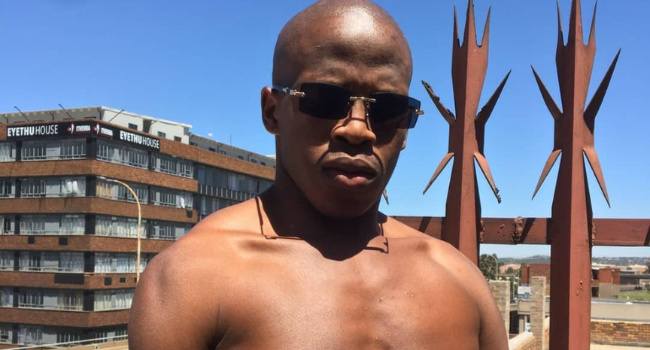 Big Xhosa Conveys Interest In Working With King Monada. Big Xhosa has been working hard to improve his image in the South African music industry. The rapper has had his share of contentious moments, but he has stated that he is serving towards mending relations with artists.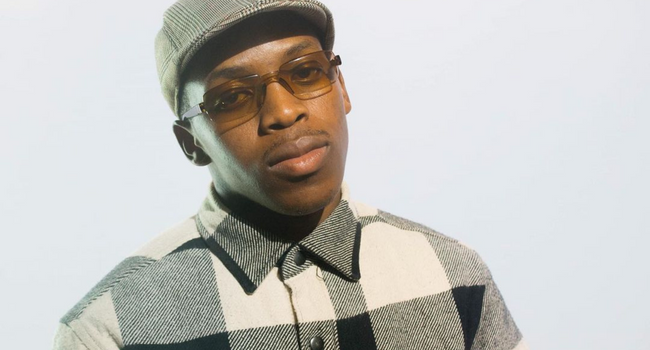 The Xhosa rapper has been aiming to collaborate with a slew of big names in the music industry and his recent pick is King Monada. Taking to Instagram, Big Xhosa expressed his desire to work with the "Malwedhe" hitmaker. "I seriously want to do a song with King Monada, just a verse pa," he wrote.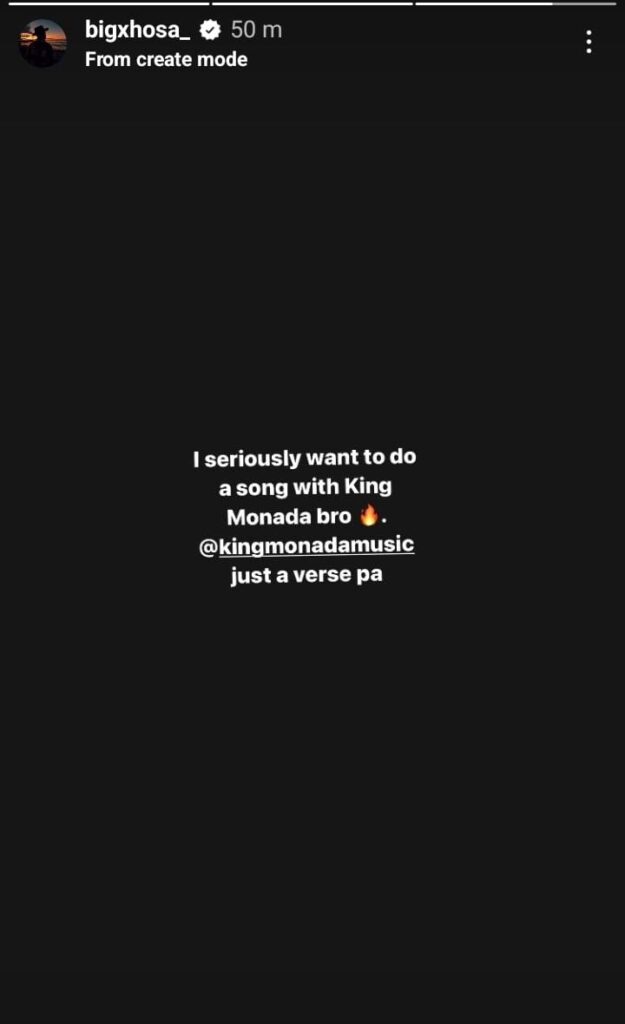 Big Xhosa who has promised to deliver new music this year has been expanding his brand outside South Africa. "New music sounding fresh Im confident about the new project, its big features, and big placements. Find God if you don't like this confidence. Let love lead the way." wrote Big Xhosa.
The rapper recently joined forces with Malawian artists on a song titled Yomweyo which has been going wild in The Warm Heart of Africa. In the event that King Manoda accepts Big Xhosa's request to work with him, it will not be the first time that the 30-year-old has worked with SA rappers.
Monada featured on Gigi Lamayne's track titled FUFA, in 2018. "Fufa" is Gigi Lamayne's first single since breaking relations with the label Ambitiouz Entertainment.