K.O Scores BET Awards Nomination As He Strives For Global Music Success – SA Hip Hop Mag
2 min read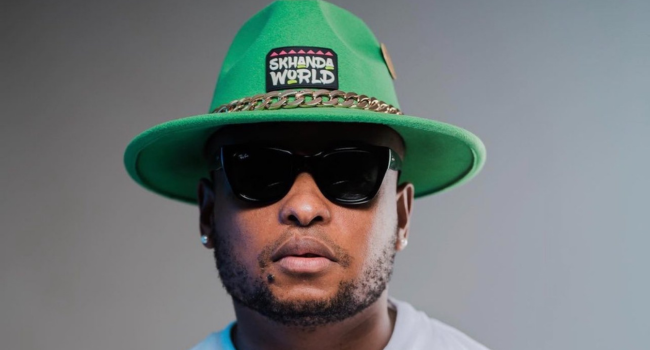 K.O Scores BET Awards Nomination As He Strives For Global Music Success. K.O has now received international attention for his 16 years of artistic consistency in South African hip-hop. The rapper had a successful run in 2022 after his SR3 album lead single SETE dominated the global airways.
Taking to Twitter, the Skhanda World boss announced his BET nomination for the International Act as he expressed his gratitude. The rapper also urged his fans to send out prayers and blessings so that he can bring home the reputable music award.
"Grateful 🙏🏾 PS: No voting option, please slide me your prayers and blessings 😊❤️. uMfoka Mdluli uyazibongela… #BETAwards2023," tweeted K.O. This year, K.O did not receive the much-deserved recognition back home after his hit song missed out for the Song Of The Year at the Metro FM Awards.
Even after missing out on the Metro Awards, the veteran rapper has not kept his down. Rather K.O has made it clear that he is aiming to attract a global audience. The rapper said that his next step is to become the Black Coffee of SA Hip Hop.
With the BET Award nomination, the rapper might be heading towards fulfilling his ambition. "The dream! I want to be a South African hip-hop Black Coffee. I've tasted what the world feels like outside South Africa, I'm addicted," he wrote. 
In addition, the rapper indicated that he does not regard awards as a symbol of achievement. K.O claimed that there are many elements to consider before winning an award, and if fans are the only route to get there, he doesn't want to be a part of it. "Respectfully fam I don't consider awards as the symbol of success. If fanbases are the only thing that wins awards I'm totally comfortable not winning," tweeted K.O as he addressed the voting system used for Metro FM Awards.