Tweeps Remark On Sjava's Raps Following His Redbull 64 Bars Freestyle – SA Hip Hop Mag
2 min read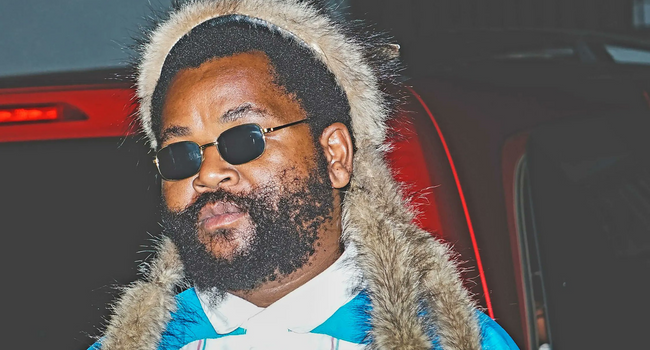 Tweeps Remark On Sjava's Raps Following His Redbull 64 Bars Freestyle. Trap music has been scrutinized since its inception in the music industry. The hip-hop subgenre has been accused of devolving hip-hop's lyrical content, nonetheless, SA Hiphop's ATM made it sounds fashionable anyway.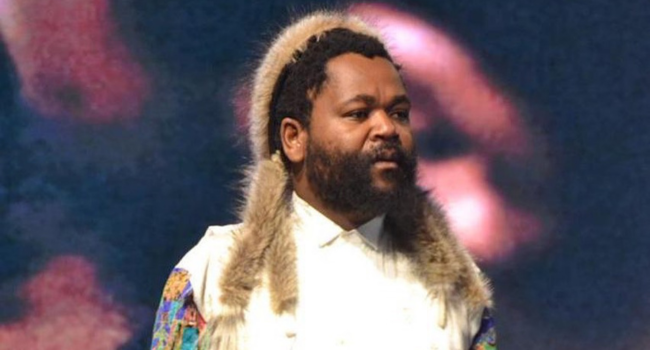 Sjava who is part of the ATM cartel is well-known for his hit songs that come with his intelligent lyrics and rap flows. The rapper's vocal styles draw from SA genres such as mbhaqanga, maskandi and iscathamiya along with a strong hip-hop background.
The KZN rapper did not use a lot of his rapping talent in his most recent body of works, Isibuko and Inkabi Zezwe's Ukhamba album, and fans have been urging him to do so. Taking to Twitter, Sjava announced his participation in the Redbull 64 Bars Freestyle as he triggered the fans' reaction.
"[email protected] 64Bars is back bangibizile bathi ngithi qaphu qaphu ngase ngilanda inkabi yami
@XowlaDowntown Sakhuphuka Full video is available on the @Yfm Youtube channel enjoy https://youtube.com/watch?v=fBMUzeCblTA," tweeted Sjava.
Sjava was gliding through the freestyle with his slick rap flow and engaging bars that held everyone's attention. Not only did he fascinate the fans, but they also requested that he rap more in his songs, implying that the last time they heard Sjava rap was during the ATM days.
Season 2 of Red Bull 64 Bars was also graced with the likes of Kwesta and Dee Koala. To add flavour to the Red Bull, this season also witnesses Amapiano artists on the fore with the Youngstunna and Pabi Cooper getting a nod.