Tweezy Shares His Balanced Opinion On CashTime Vs TWC Debate – SA Hip Hop Mag
2 min read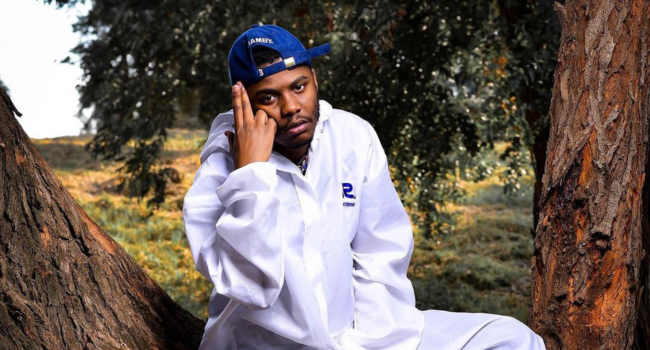 Tweezy Shares His Balanced Opinion On CashTime Vs TWC Debate. The Wrecking Crew vs. CashTime debate erupted on social media as Mzansi compared the group. The main talking point was which group had the most impact on the SA rap culture.
Speaking in an interview with Zingah on Choppin' It With Bhuda T, Tweezy decided to share his honest opinion on the just-ended debate. The famed Producer said that both groups contributed immensely to the culture and they inspired the hip-hop culture at different levels at different times.
"For me personally, both are very impactful in different sectors if you may say that," he said. "CashTime, we could say gave some sauce, like they were the ones that pulled up for a TWC to be there, and then TWC was then sort of like you know the button was passed and they ran with it on a young level."
Tweezy added that both cliques are very impactful, but he gave the laurels to CashTime arguing that only a few managed to catch up on the same standards with CashTime. "Both are very impactful, but n*ggas, CashTime, like not to pick any sides or whatever the case is, but I'm just saying CashTime like there is a few of us that came up from looking up to CashTime," Tweezy added.
"There is nothing wrong with that, we are meant to inspire one another, we are meant to see something dope and aspire to do dope, and if something inspired you go ahead and say it inspired you, It's okay," Tweezy said.