How SA Rappers React To Gauteng Earthquake Tremor – SA Hip Hop Mag
2 min read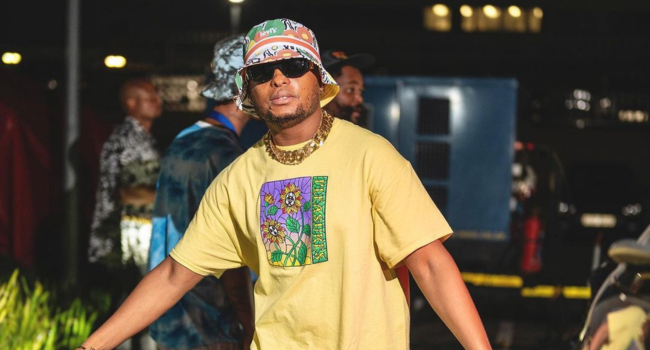 How SA Rappers React To Gauteng Earthquake Tremor. Everyone is living in fear during a period when natural calamities are causing havoc, including our cherished celebrities.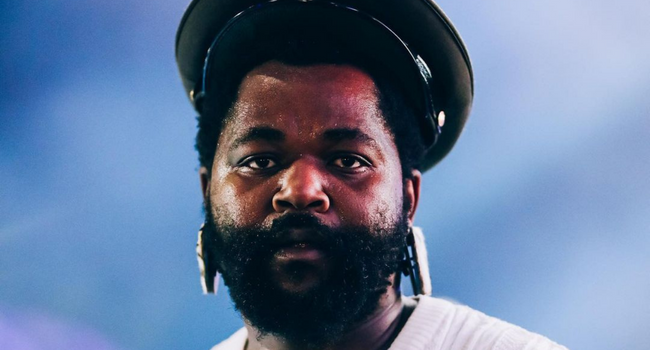 From the COVID-19 pandemic, flash floods and now the earthquake tremors, it's now coming to a point whereby a breath of life is now very precious. In the early hours of 11 June 2023, South Africa woke up to traumatic experiences and news following the earthquake that struck most parts of Gauteng.
The reported epicentre of the earthquake was 16 kilometres southeast of Johannesburg and at a depth of 10 kilometres. Eastern Gauteng was reported to have structural damage, and social media users on the West Rand reported feeling the earthquake as well.
SA rappers also took to their social media platforms and expressed what they experienced when the earthquake struck their area. One of the rappers who opened up about the traumatic experience following the earthquake was K.O. The rapper said that he couldn't sleep after the experience. "Felt a tremor or earthquake in Gauteng 2:40 am. Can't sleep," tweeted K.O.
Rappers such as Sjava, Touchline Truth and Faith Nketi also shared their experiences following the quake in Gauteng.