Cassper Honours DJ Sumbody's Posthumous Birthday – SA Hip Hop Mag
2 min read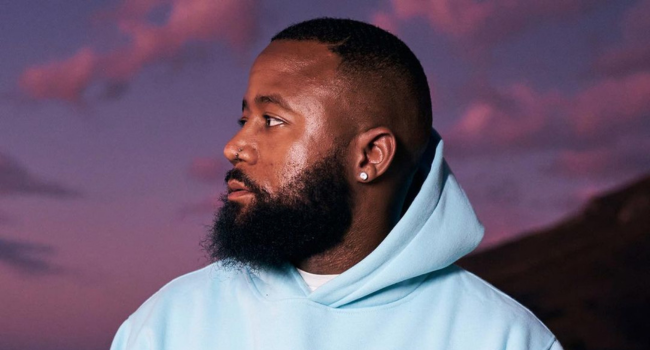 Cassper Honours DJ Sumbody's Posthumous Birthday. Cassper Nyovest has lost quite a number of his industry friends and the passing of DJ Sumbody was nothing but a stub on a soft spot.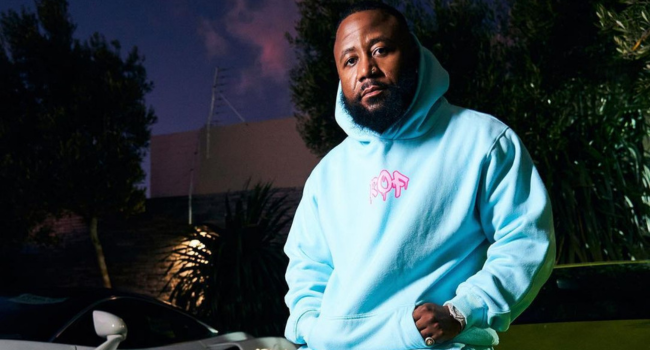 Taking to Instagram, Cassper Nyovest shared a video clip during the making of his Billiato Ad with Dj Sumbody being present. The rapper expressed his distraught as he honours his friend and music peer a heavenly birthday. "Happy heavenly birthday twin. Miss you so much. Love you forever," wrote Cassper Nyovest.

DJ Sumbody was born on the 9th of June and he tragically passed away on 20 November 2022. Cassper and the late Amapiano sensation shared a good relationship both in music and business-wise. The two collaborated on quite a number of songs with Diamond Walk being the recent one that made waves in the music space.
Dj Sumbody born Oupa John Sefoka was killed after succumbing to a spray of bullets along with his bodyguard Wolter Sbusiso. The famed DJ was on his way to perform at the All White Veuve Clicquot Picnic event in Woodmead on the night.
Following the passing of Sumbody, Cassper prayed for healing as he strived to come to grips with the passing of his friend. "Sometimes you called me Diddy, sometimes you called me Kanye, I still don't know which one I prefer but I know one thing for sure, the bond we shared was special. You were ALWAYS there for me and I was ALWAYS there for you. I really can't take the pain and I pray for healing,acceptance and understanding. Pelo yala e botloko SumB. ANEVA JO!" Wrote Cassper.