Rouge Defends Uncle Waffles Following Outrage For Repping Swati Over SA For BET Awards – SA Hip Hop Mag
2 min read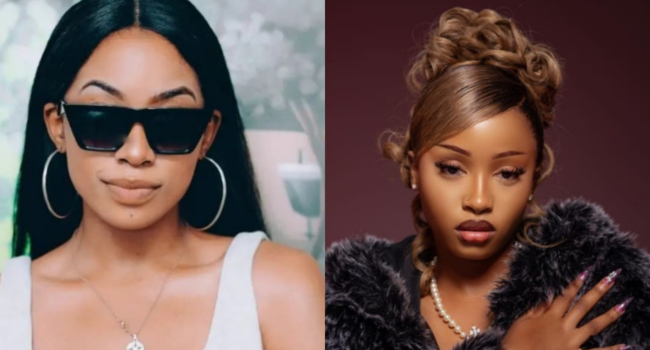 Rouge Defends Uncle Waffles Following Outrage For Repping Swati Over SA For BET Awards. Following the announcement of the BET Nominations for Best International Act, there was tremendous rejoicing, with SA musicians receiving a nod. The likes of K.O, Pabbi Cooper and Uncle Waffles made it for one of the ultimate prizes in the global music industry.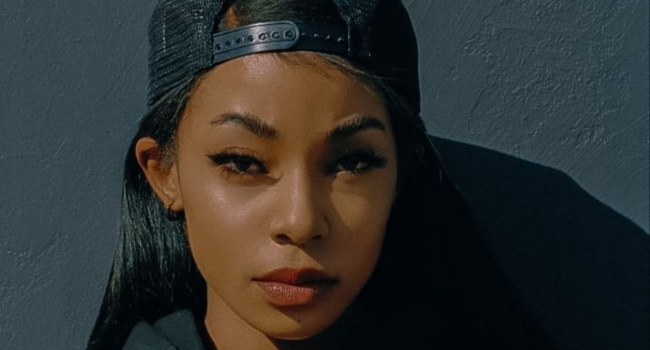 However, with all that in place, the main talking point was not about the artists getting nominated for the BET Awards. Rather the revelation that Uncle Waffles is representing Swaziland instead of SA caused a massive outrage amongst South Africans.
Taking to Twitter, Rouge came to fellow artist's defence arguing that the anger towards Uncle Waffles is weird. The Bongo Zaka hitmaker said that people should celebrate Waffle instead of attacking her. Rouge indicated that Uncle Waffles' nomination for the awards has nothing to do with her demographic or her fanbase.
"Y'all do know you can only be considered for these awards according to the country you are ORIGINALLY FROM. Please can y'all research how these awards work before you bash this queen. It has nothing to do with demographics of her fan base. Celebrate her and stop being silly." Tweeted Rouge.
In another tweet, Rouge said Uncle Waffles should be proud of representing her country and it would be weird if Ibiza or USA were to claim Black Coffee. "Bruh!! And the fact is SHE IS SWATI and she should be beyond proud of repping Swaziland the way she is. Imagine Ibiza or the states tryna claim black coffee and getting pissed when he puts SA as his country cause they support him?!!!" Rouge wrote.