WATCH! Rouge Gets A Surprise Marriage Proposal After Baptism – SA Hip Hop Mag
2 min read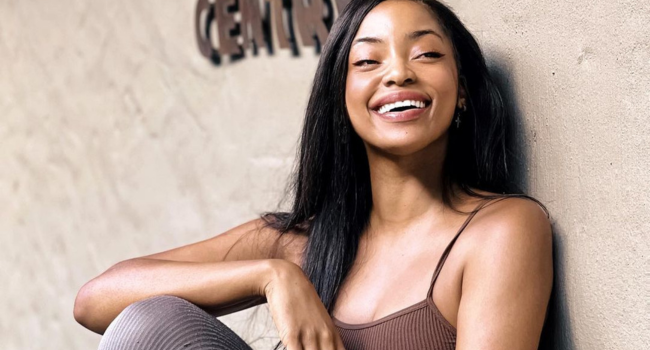 WATCH! Rouge Gets A Surprise Marriage Proposal After Baptism. Not only has she been doing well with her music endeavours, but Rouge's love and spiritual life is also blossoming.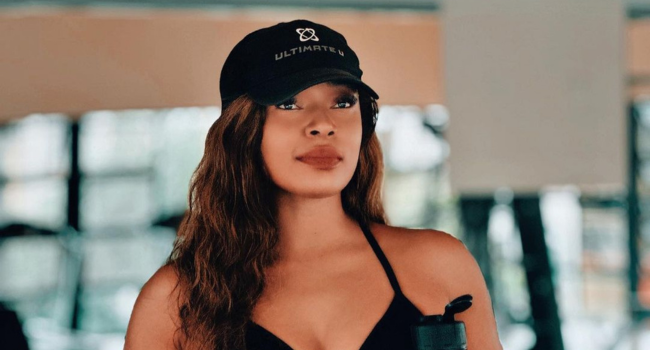 Taking to Instagram, the rapper shared a delightful video clip of her revealing the most crucial moments of her life as she say yes to her lover. Not only did Rouge get a surprise engagement from the love of her life, but what made it special was getting the ring on the same day she got baptized.
"Your girl is officially off the market. MacMillan, I have been in love with you It's about time," wrote Rouge. In the video clip, Rouge can be seen being overwhelmed with joy after accepting Macmillian Mabaleka's engagement ring.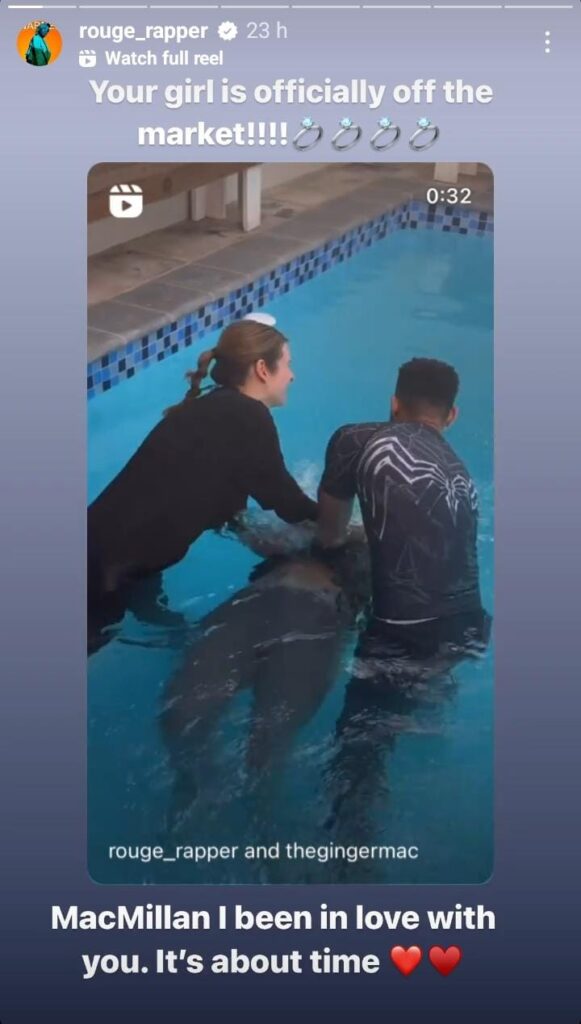 In another Instagram story the famed rapper shared tearful pictures of her after accepting the engagement ring with a caption; "Doing forever with my best friend, God's timing is perfect timing."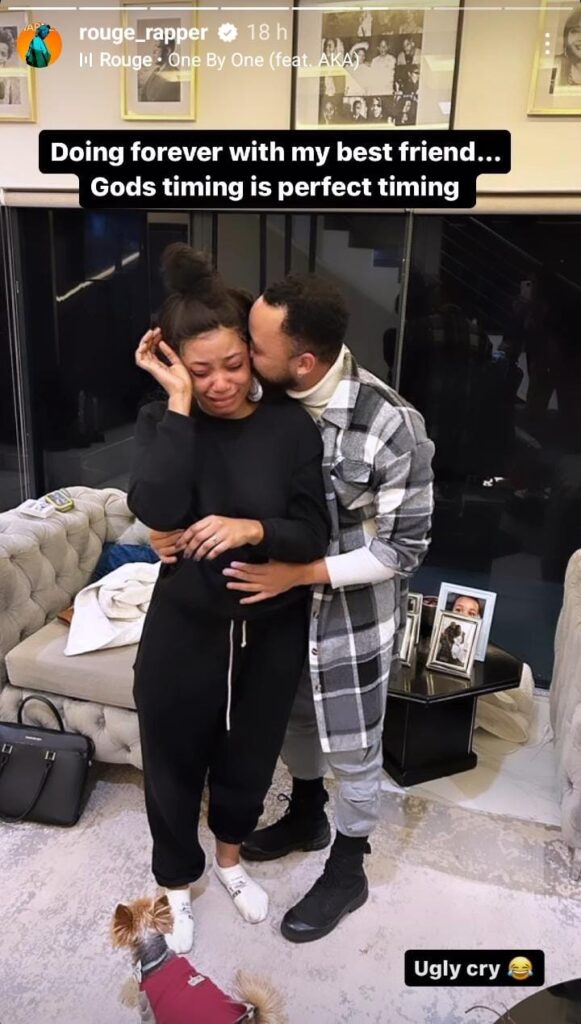 The news of her proposal reached most of her industry friends and fans with congratulatory messages flooding the comment section of her Instagram video. Rouge has expressed how much she has been in love with her Zimbabwean boyfriend.
Rouge and her boyfriend have been together for over three years and they have shared a lot of beautiful moments together. It doesn't come as a surprise that the power couple has decided to take this big step in their relationship as they anticipate more beautiful moments ahead.