Boity Responds To Emtee Asking Her For A Feature – SA Hip Hop Mag
2 min read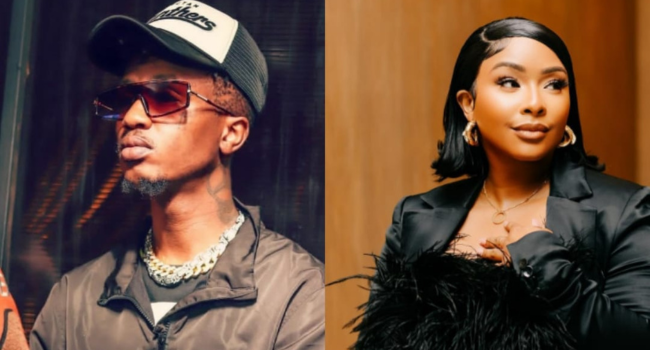 Boity Responds To Emtee Asking Her For A Feature. At a time when SA rappers need one another, it's a beautiful feeling to witness them mapping ways to create music through collaborations. This year a lot of SA rappers have collaborated at the highest pedigree with some even working with the Yanos cats.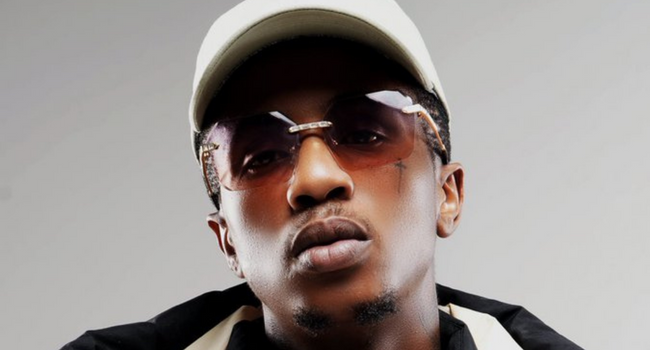 With that being said, Emtee who is currently working towards the release of his DIY 3 album publicly asked fellow rapper Boity for a feature. "@Boity ke kopa feature," tweeted Emtee. In response, Boity did not hesitate to agree to work with the self-proclaimed Hustler as she indicated that she is ready to work with Emtee. "I'm ready when you are, G," Boity responded.
The conversation between the two clearly confirmed that SA Hip-hop fans are on the verge of witnessing Emtee and Boity jumping on a song together. The two are currently in their mojo of making music with Boity coming through with Sosh Plata freestyle recently.
The Wuz Dat hitmaker said after dropping the video of Sosh Plata's freestyle that she is now back in the studio working on new music. As for Emtee, the Roll Up chanter has been keeping his fans waiting for a long time for the release of DIY 3.
However, Emtee said that he is back in his groove and 100% making music. There is still no clarity as to when he will drop the long-awaited album, but the rapper assured that progress is being made. "Im back in my groove, I'm back to making new music, I'm not 100% happy, but I'm making moves and I never give up,"  Emtee said.