MashBeatz Gives A Strong Advice To Upcoming Artists – SA Hip Hop Mag
2 min read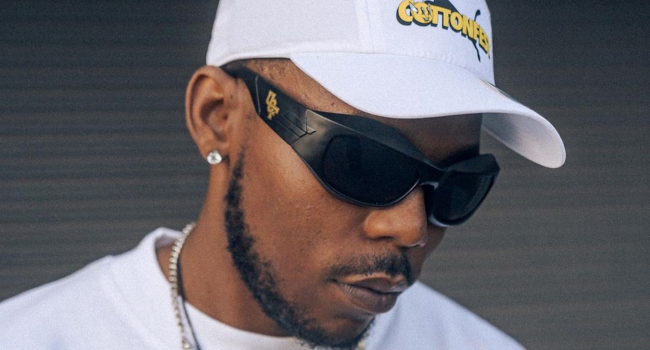 MashBeatz Gives A Strong Advice To Upcoming Artists. Being an upcoming artist who is aiming to find a breakthrough in the music industry can be a mountain to climb. However, it's another thing to get advice from big-name artists who have navigated the perilous music industry maze.
MashBeatz is amongst the SA rappers and producers who have had their fair share of difficulties in the cutthroat rap game. Speaking in a segment shared by Tunecore, the famed rapper took time to send a strong message to upcoming artists.
The prominent producer urged upcoming artists to keep their integrity and always strive to improve everything that has to do with their art. "My advice to the up-and-coming artists is this, make sure that you keep your integrity, make sure that you align everything with your art," he said.
"Everything is a learning curve, so anything that has to do with the art, whether it's performing, whether it's studio, vocal, whatever processing, just make sure that you improve on all those things," he added. MashBeatz has been at the centre of most SA Hip-hop hits ever for some time and he is aiming to keep improving his game and work with more big-name rappers in the game.
Recently, one of the SA hip-hop fans asked Cassper Nyovest whether he would consider working with Mashbeatz. Mufasa's response was positive indicating that he would love working with people who want to work with him. "Of cos. If he is keen doe. Nothing forced. I'm cooking with niggas who wanna break bread." Tweeted Cassper.
Mash responded to the tweet by expressing his willingness to collaborate with Nyovest. "It's time, I've been keen bro," the producer said.