"So many double standards" – Gigi Lamyne Weighs In On Why Men Are Committing Suicide – SA Hip Hop Mag
2 min read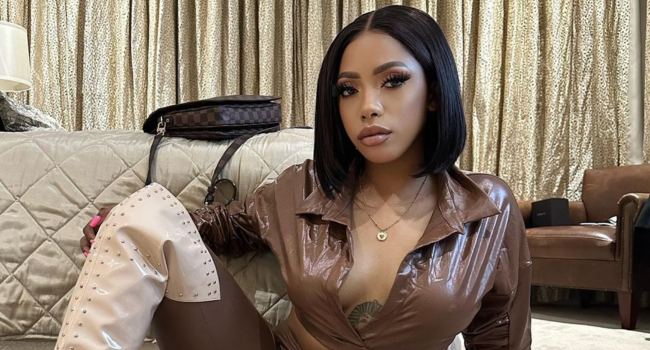 "So many double standards" – Gigi Lamyne Weighs In On Why Men Are Committing Suicide. Black society has been plunged into high dealing with a high rate of men committing suicide. The SA hip-hop community has also felt the wrath of losing a loved one through suicide following the passing of Riky Rick last year.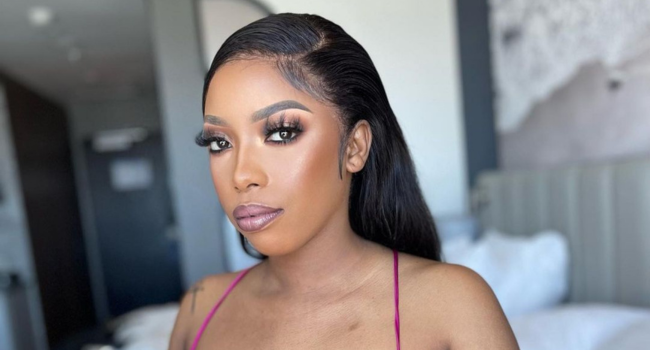 Gigi Lamayne slammed women on the Point Of View Podcast for being the cause of why most men commit suicide. The rapper defended men, claiming that things have become difficult for men and dismissing the belief that most men have gone soft.
"I dont think men have become soft, things have become super hard for men," Gigi said. "We (women) want to get 50/50 so hard right like there are so many double standards to that," she added. The 28-year-old rapper further indicated that black women have become the enemy of black men as most men have been falsely accused of gender-based violence and rape.
"The easiest way to deal with a man in society is to accuse him of beating your a*s or raping you and no one wants to have that conversation. When he is done in terms of his social capital where does he go back to?"
"The honest truth is that a woman, especially the black woman has become the enemy of the black man because we're so quick to break down our own household and that's why so many black men are killing themselves. We no longer protect them, that's what I'm saying. So have men gone soft? No, but life has become super hard," Said Gigi Lamayne.