"Bittersweet moment" – AKA's Megacy Celebrates 5 Years Of "Touch My Blood" – SA Hip Hop Mag
1 min read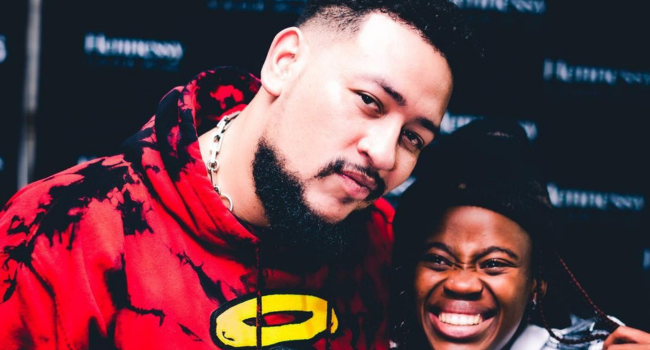 "Bittersweet moment" – AKA's Megacy Celebrates 5 Years Of "Touch My Blood." AKA was a musician who let his music speak for itself. The rapper's Touch My Blood album demonstrated his superiority as a pop artist and the real Supa Mega.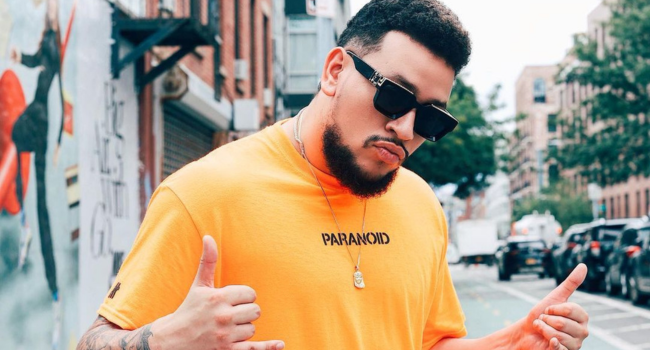 Touch My Blood is  AKA's third studio album, released on June 15, 2018. The album comes after his sophomore album, Levels. The body of work, which has 16 tracks, is the most diversified AKA album one, in which the late rapper pays tribute to legends while also acknowledging his coloured identity.
Today Touch My Blood turns 5 years today and AKA had stated that it was going to be his last album. However, the rapper went away with a big win after dropping Mass Country which has accumulated massive numbers on streaming platforms.
Taking to Twitter, the rapper's fans the "Megacy" took time to celebrate their fave's body of work Touch My Blood, which is arguably closer to their hearts. AKA was killed along with his friend Tibz in Durban on the 10th of February 2023. There has been so much to celebrate about AKA's music career ever since he passed away. A day like today appeared to be a bittersweet moment for his fans and close industry friend and family.