Clout Cassette Founder Morale Claims A-Reece Breached Their Music Videos Agreement -SA Hip Hop Mag
2 min read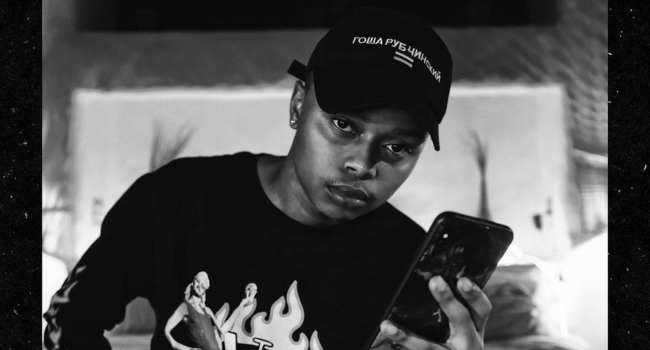 Clout Cassette Founder Morale Claims A-Reece Breached Their Music Videos Agreement. Ex-Global's revelation about how things went south for the once-promising SA Hip-hop group opened up a can of worms. A-Reece was on the chopping block as he was portrayed to be a massive contributor to the crew's split.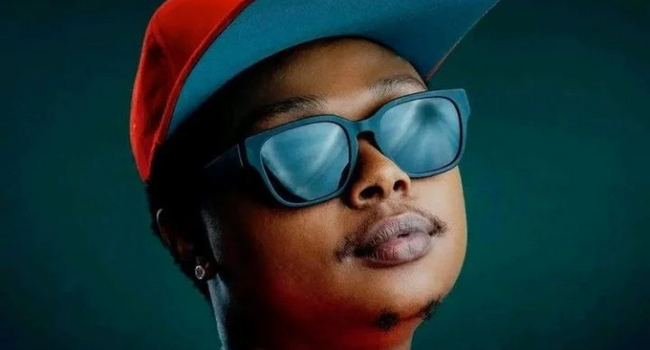 Clout Cassette creator Morale Pablo Phala took to Twitter to engage in a discussion on which SA rappers he would select to perform at his birthday party. The reputable music videographer responded by stating that he would opt to have A-Reece.
Morale explained that the intent was so that they could review the deal Reece violated after making his music videos. "A-Reece only, so we can talk about the agreement he abandoned after getting all those videos." Tweeted Morale.
Morale revealed why he no longer works with A-Reece in another tweet. The Clout Cassette boss said that he had a fallout with A-Reece after addressing him about his attitude toward music videos. "I (Morale) had a fallout with A-Reece after confronting him about how I didn't like how I was getting involved as one of the crew members & how they were talking to me with entitlement when it came to videos. I was never there to shoot for the whole gang so I was seen otherwise." He tweeted.
The Clout Cassette found added that after confronting A-Reece, the whole TWC members unfollowed him in a bid to get rid of his numbers. In the wake of the sabotage from other crew members, Morale indicated that he was still in good books with Flvme. "As soon as I confronted him the whole crew unfollowed me 1 by 1 & got rid of my numbers this was after Flvme & them left, so I was still cool with Flvme because we established our own relationship for the jump." Morale wrote.