Joe and Stokley to Headline BRIC Celebrate Brooklyn! Juneteenth UNITYFEST Concert
2 min read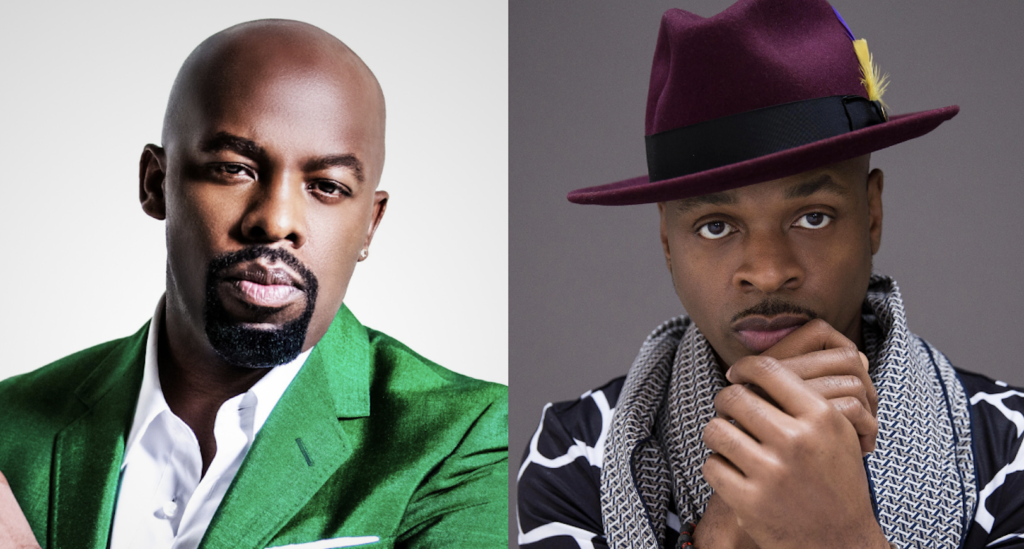 BRIC Celebrate Brooklyn! has announced the lineup for its Juneteenth UNITYFEST Concert.
R&B singers Joe and Stokley are set to perform at the free event on Saturday, June 17, at Lena Horne Bandshell in Prospect Park in Brooklyn, New York. 
Stokley will kick off the show, which begins at 7 p.m. The legendary singer, who is also the lead vocalist and drummer for Mint Condition, may incorporate some of their hits into his set. He may also perform material from his solo works, including his 2017 debut album, Introducing Stokley, and 2021's Sankofa. 
Regarding his latter album, Stokley mentioned, "It's an elevation as well as going deeper, broader and farther than I've gone before. People say, 'What's different about this [album]?' Everything is much deeper. It's more personal. It's more intimate. Not that the other one wasn't, but that was to get my feet wet and get people used to the idea of who I am. They're used to seeing me with a group."
While Joe has retired from releasing new music, the Grammy-nominated singer may perform songs from his final album, #MyNameIsJoeThomas, as well as some of his classics. 
"Many artists at times say that their current project is their best piece of work to date, however, I can honestly say that this truly is not only my best, but one of my favorite discs ever," Joe said about his final album. "I put my heart and soul into the creation and performance of this record and I can only hope that I am giving fans what they wish for in a Joe record."
In addition to Joe and Stokley, actors Aldis Hodge, Gbenga Akinnagbe and Megalyn Echikunwoke will perform dramatized readings and vignettes.
BRIC Celebrate Brooklyn! is the longest-running free performing arts festival in New York City. The Juneteenth concert is part of its summer-long festival, which has "become one of the city's foremost cultural attractions and a beloved annual tradition inclusive of 20+ free shows, benefit concerts, dance performances, and more."
Juneteenth UNITYFEST will be hosted by Xavier "X" Jernigan.
For more information about the Juneteenth UNITYFEST, visit bricartsmedia.org.