K.O Explains How SA Rappers Can Survive The Impending Global Musical Shift – SA Hip Hop Mag
2 min read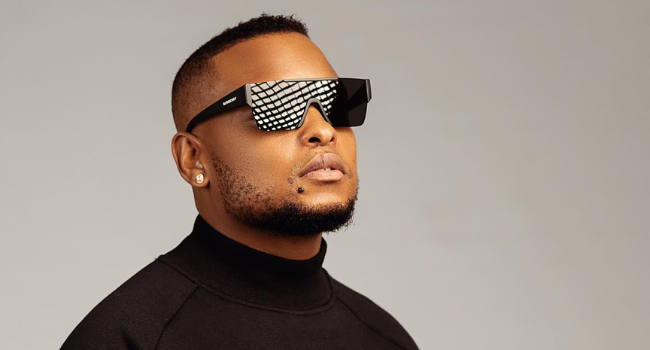 K.O Explains How SA Rappers Can Survive The Impending Global Musical Shift. Although 2023 marks the 50th anniversary of hip-hop, there is little to commemorate in terms of record distribution and Billboard chart numbers for US rappers. According to recent Billboard stats, there is no hip-hop album or single that has hit the number 1 spot in 2023.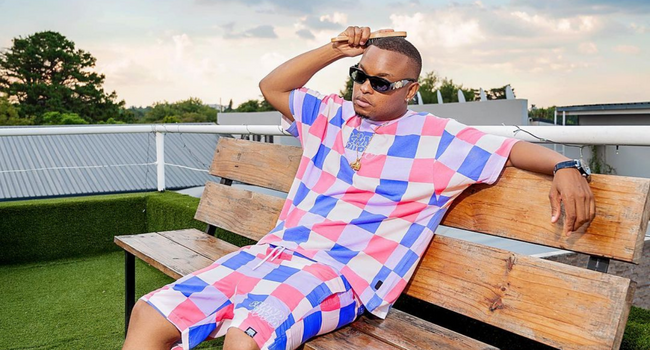 Taking to Twitter, SA veteran rapper and businessman K.O has predicted that the worst is yet to come following the massive decline of hip-hop in the US. The rapper said in a tweet that SA rappers have to adapt to the current wave in the music market or they will be left behind.
"A trickle-down effect sadly. Already been tough for mainstream hiphop in SA and clearly the worst is yet to come seeing this is the current state in US hiphop. SA rappers oughta adapt or get left," wrote K.O. In another tweet, the Skhanda World boss expressed that his previous remarks regarding the impending changes in the music market were for educational purposes.
The rapper stressed the importance of SA rappers being flexible thinkers and being on top of things in light of global supply demands and trends. "Merely posted this for educational purposes for those who are in the game. There's a musical and business shift happening and if you're an adaptive thinker you'll continue being on top of things if you study global supply and demand trends. Kuzolunga," tweeted K.O.
K.O has been one of the most consistent artists in SA Hip-hop. The multi-award-winning rapper has endured different waves and changes that have come through in the music business. His remarks indicate how well-versed he is when it comes to navigating the demand trends.