Riky Rick's Last Words Revisited In His New Joint "STRONGER" – SA Hip Hop Mag
2 min read
Riky Rick's Last Words Revisited In His New Joint "STRONGER." To promote mental health, the Riky Rick Foundation chose to resurrect the iconic South African rapper's voice through nothing but music, which he loved the most.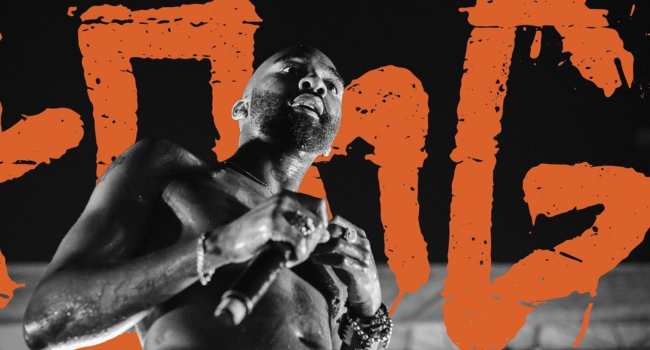 The rapper lost his life after battling mental health issues. However, his larger-than-life lifestyle through music and uplifting young people was his mantra until his last breath. The Riky Rick Foundation produced a new record named STRONGER to honour and keep his memory alive. This proves how much the late rapper believed in togetherness as his credo always screams "WE NEVER DIE WE MULTIPLY."
In the early hours of the morning prior to his death, the late rapper took to Twitter and wrote; "I'll return a stronger man. This land is still my home." These were Riky's last words and they still demonstrate his big influence on young people through his music.
The new track STRONGER shows how Boss Zonke was a source of enormous energy who loved to lift others around him. The later rapper will also bring people together once again through the forthcoming Cotton Fest which will take place in his hometown of Durban for the first time ever.
Over 60 of South Africa's rising and reputable musical talent will perform at the urban music and fashion explosion concert. Speaking ahead of the event, Riky's widow and co-founder, Bianca Naidoo expressed how special it is to host the event in Riky's hometown and celebrate how special life is.
"It's particularly special to the whole team and as always, we plan to bring together some of the biggest names from across the country to not only create an unforgettable experience for the Durban family but celebrate how precious life is," Bianca said as per IOL.