Sjava Left Tweeps Spellbound After Quoting Nick Minaj's "Moment For Life" Lyrics – SA Hip Hop Mag
2 min read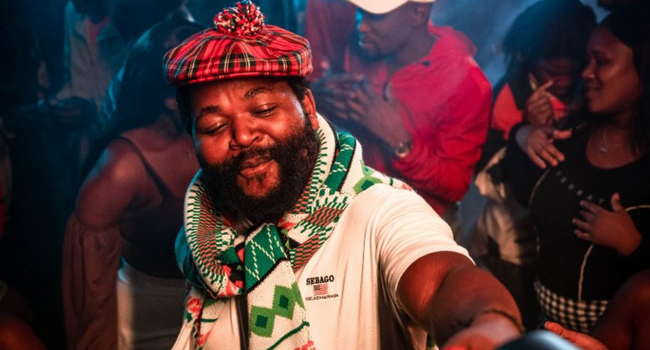 Sjava Left Tweeps Spellbound After Quoting Nick Minaj's "Moment For Life" Lyrics. When it comes to the best recognizing the best, Sjava has exemplified that approach admirably. The rapper is one of the best in South Africa, and his pen game has earned him a considerable fan base.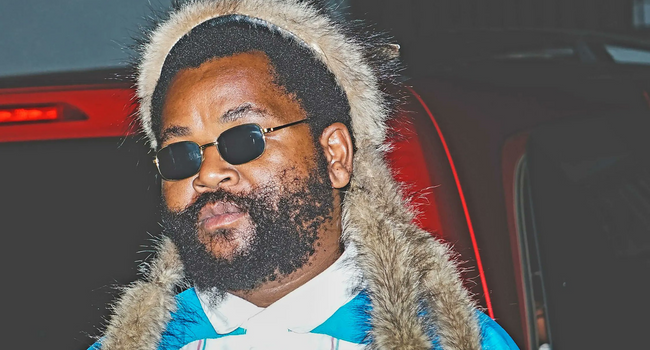 Despite the fact that he is talented, the Zulu rapper offers recognition to other rappers both locally and internationally. Taking to Twitter, Sjava shared a picture of him blowing his own horn by quoting Nick Minaj's lyrics from the track Moment For Life at the same time praising Onika's pen game. "At this very moment I am King at this very moment I slay Goliath with a Sling. Onika," tweeted Sjava.
The award-winning rapper did not shy away from the fact that he is a big Nick Minaj fan. This came after one of his followers appeared surprised that he listens to Queen Barbie's raps. "Sjava listens to Nicki?" Read the tweet. In response, Sjava tweeted; "Why are you shocked that I listen to the best female rapper in the world?"
Although some of Sjava's fans were astonished to learn that the Nkabi Zezwe singer is a Nick Minaj enthusiast, others were overjoyed to learn that the Zulu rapper is a Barbie admirer.
Even though Sjava has admitted to being a big fan of Nick Minaj, the rapper drew his inspiration from Beyonce. The 38-year-old rapper shared how he used to study Beyonce's musical prowess by watching her live performances and buying DVDs to listen to her music.
"I remember back in the day buying all Beyonce DVDs and live performances locked myself in watched and studying everything And the guys I used to rap with Laughed at me and told me singing is for soft people bona they hard Today the same same guys are hating on me for my success," tweeted Sjava.