Cassper Offers Uplifting Words To Lekau Sehoana Following Closure Of His Business – SA Hip Hop Mag
2 min read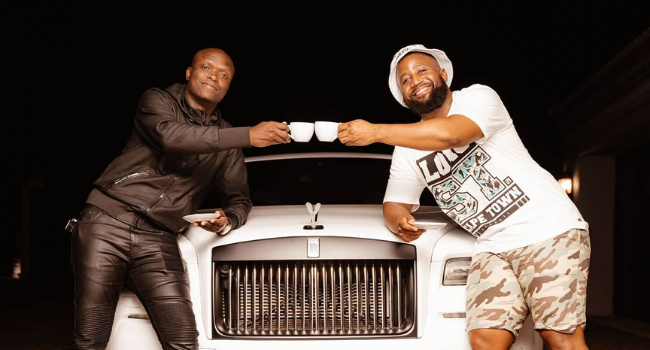 Cassper Offers Uplifting Words To Lekau Sehoana Following Closure Of His Business. Cassper Nyovest has not only been highly involved in establishing relationships with artists, but his name is also well-known in the business sector. The self-proclaimed Don Billiato has made connections with like-minded businesspeople such as Lekau Sehoana.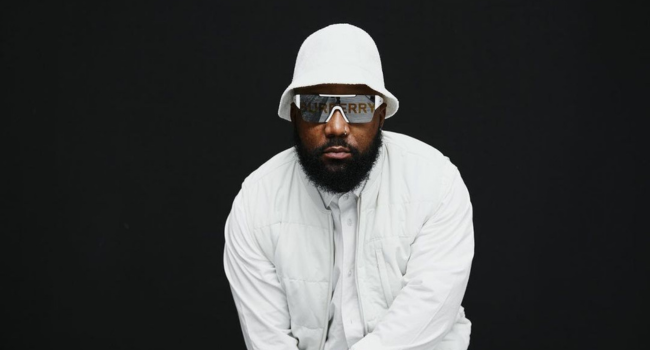 Lekau Sehoana and Cassper are friends and business partners and at a time when times are hard, they need each other's back. Taking to Twitter, the Drip CEO announced the closure of one of his businesses Kiddies Republic.
The prominent businessman has received words of encouragement from fans and stakeholders. Cassper Nyovest also took time to encourage his partner stating that he has been inspired by Lekau and he doesn't sees him as a failure. The rapper praised his partner for creating jobs and building a legacy and motivated him to pick himself up.
"It's not easy to do what you're trying to do. In fact you're not trying to do it, you're doing it. Everyday you're creating jobs and building a legacy. From an informal settlement to building a corporate company that employs hundreds of people." Tweeted Cassper.
"You will make mistakes allow the way, some ideas will fail, cause you don't have anyone to show you. You get your hands dirty and you do the work. I for one, am inspired by your my brother and I am with you all the way. Pick your self up, clean the dust and try again. Re Nale wena Ceo! Entsa Ntho ya Hao!!!" Cassper added in a tweet.
Cassper and Lekau have a good working relationship since the two worked together on Cassper's footwear line Drip 990 Roof of Fame after the rapper reached out to him, suggesting that he recognizes his work.