"I established myself"- Dee Koala On Whether Riky Rick's Co-sign Impacted Her Rap Career – SA Hip Hop Mag
2 min read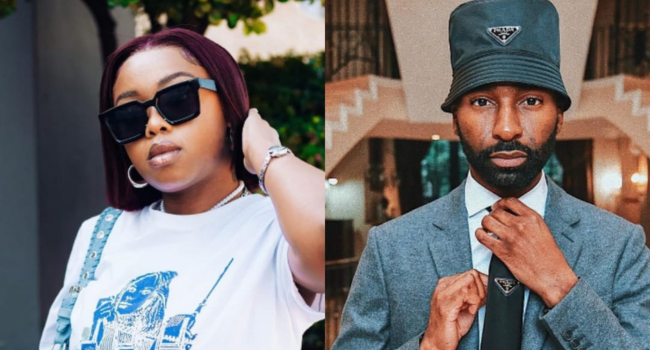 "I established myself"- Dee Koala On Whether Riky Rick's Co-sign Impacted Her Rap Career Dee Koala's popularity is rising, and she's quickly gaining notoriety in the SA hip-hop scene. The Capetown-born rapper came through the wings of the late rapper Riky Rick who used his influence to promote young talent.
During an interview with Zingah on Choppin' It With Bhudha T Podcast, Dee Koala was asked whether Riky's co-sign made her the successful rapper she is right now. "Is the Riky co-sign have a lot to do with who Dee Koala is?" Asked Zingah.
In response, Dee stated that she established herself as an artist before Riky showed up, but she credited Boss Zonke for helping her learn her way around the music industry. "I think I established myself as an artist way before," she said.
"I was very scared of how Joburg was gonna perceive me because I felt like a lot of people were like the same in terms of energies. You never knew anyone for who they are in Joburg, you just know what they show you," she added.
Speaking on her working relationship with Riky Rick, Dee Koala said: "When I worked closely with Riky he showed me a different life but I learnt from him that you guys do have personalities, that sometimes there's an act that has to be done in the lights, but once you chill with them behind the lights, there's a personality with deeper thoughts, the person with the brain."
"So he taught me that yes you need to be consistent but also dont forget who you are, he knew I was a superstar before I thought I was. So when he would say it I would have thought that he knew because he used to lift me up." Dee Koala said.