Nasty C Reacts To AI Version Of "Born To Win" Featuring Lil Baby – SA Hip Hop Mag
2 min read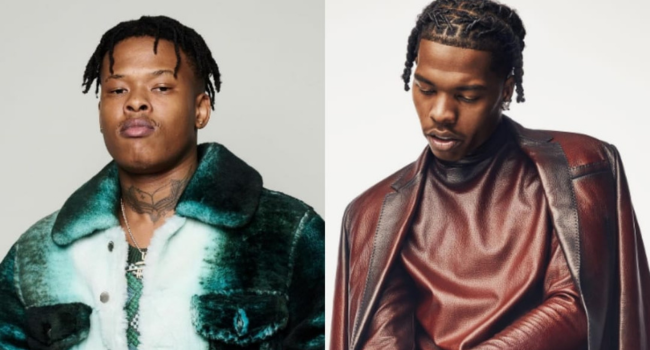 Nasty C Reacts To AI Version Of "Born To Win" Featuring Lil Baby. Nasty C has maintained a degree of consistency in releasing songs that have kept him in contention as one of the best SA rappers.
Following the release of Ivyson Army Tape last year, Nasty C proved that he still has what it takes to excite his fans. Tracks, like Born To Win featuring Emtee, have amassed a good reception amongst SA Hip-hop fans and that has given birth to the AI version of the track.
Taking to Instagram, Nasty C shared a viral AI version of Born To Win featuring US rapper Lil Baby. The AI version featuring the US rapper has excited most fans and Nasty C has called out Lil Baby for the feature. 😆 "@lilbaby how's a feature there my bru," wrote Nasty C.

Recently, the Durban-native rapper dropped the music video for Born To Win and some of the scenes were shot in the USA. Nasty C is currently working towards the album release and he has assured his fans that the release of his long-awaited album is now imminent.
"The album is coming, hopefully, July, if not July, August, very early August like the first week of August," he said during an interview in Zambia. "The date is not really a special date or anything like that, it's just that's when it will be ready. Im working on it right now, I actually came from the studio, came here, and I'm going back to the studio. It's almost done, it's like 90% done," he added.