Cassper Explains The Motivation Behind Forthcoming Album "Solomon" – SA Hip Hop Mag
2 min read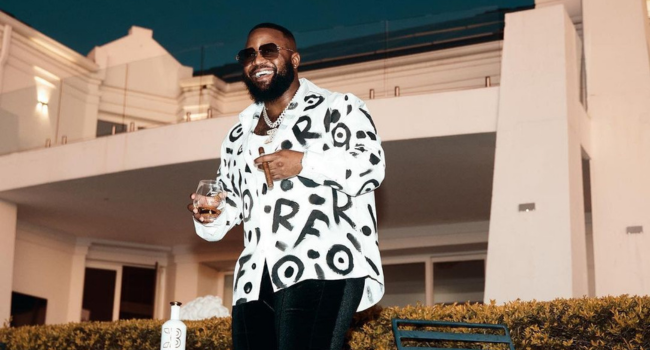 Cassper Explains The Motivation Behind Forthcoming Album "Solomon". Every time Cassper Nyovest releases a new music project, he is ready to deliver, and this year the rapper is about to wow his fans once more.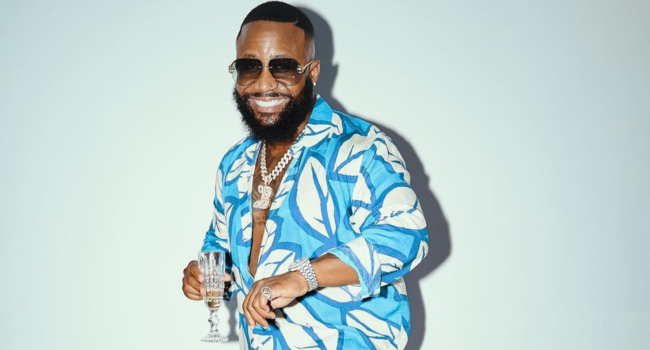 The businessman and rapper announced that he will be dropping a new album next month titled Solomon. Cassper is confident of the project he is set to release, the rapper stated that he is poised to drop a masterpiece as a way of celebrating his longevity in the rap game.
"A real-life superhero. My new album "Solomon" drops on July 28th and it's a celebration of Longevity. From nothing to something," wrote Cassper. Mufasa has been up against the big names in the SA Hip-hop game and he has managed to maintain a grip and relevance through music and business moves.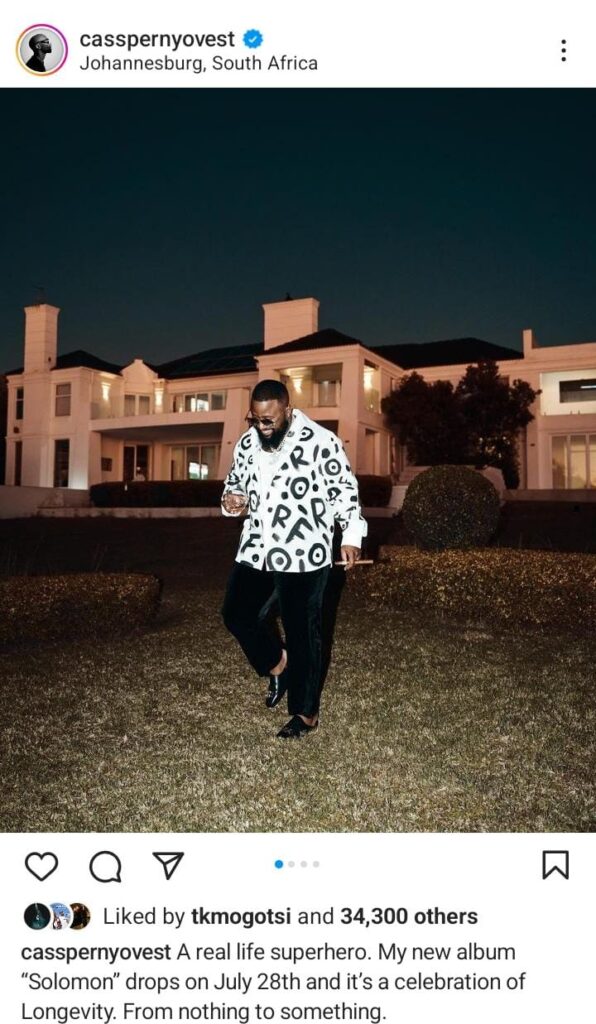 The rapper was awarded Artist Of The Decade in 2021, and he leapfrogged rappers such as AKA, K.O and A-Reece for the award. All that he has achieved in the past 10 years is set to be celebrated in his forthcoming body of work which is strictly a hip-hop album.
Recently, Cassper released a promotional song after he partnered with Sprite and American singer and songwriter Ryan Tedder. Prior to the song's release, Mufasa expressed his excitement about working with the best in the global music industry.
"BIG NEWS! I'm working with @ryantedder and @sprite_rsa @sprite on Sprite Limelight Season 2! Ryan sent me a hook and we created a dope track together… can't wait for you all to hear! Stay Tuned. #SpriteLimelight," wrote Cassper Nyovest.