Emtee Raises The Stakes As He Challenges A-Reece For Album Of The Year – SA Hip Hop Mag
2 min read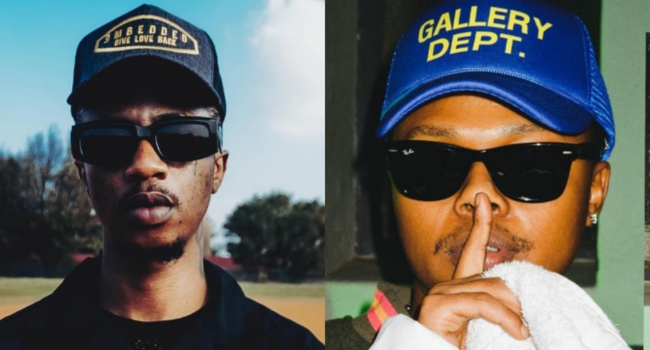 Emtee Raises The Stakes As He Challenges A-Reece For Album Of The Year. Several South African rappers will release albums this year, and a few have already done so, with AKA and Sjava setting the way. The aforementioned South African rappers have released bodies of work that have raised the bar significantly, with Sjava's Isibuko album capturing hearts and AKA's Mass Country proving he was the real Supa Mega.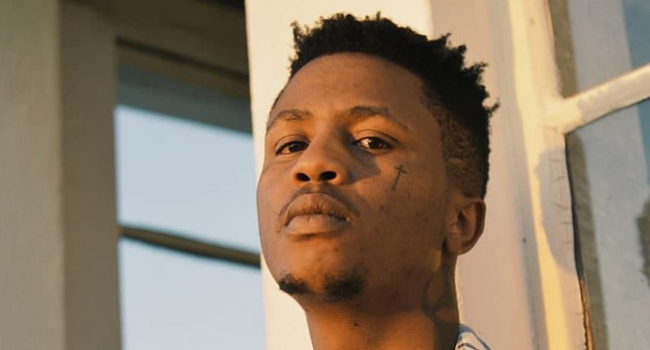 However, things have poised to heat up with other big-name rappers such as Emtee, A-Reece, Cassper Nyovest, FIFI Cooper and Gigi Lamayne all set to drop this year. Taking to Twitter, the self-proclaimed Big Hustler has made it clear that he is aware that many albums will drop this year and he is up for the challenge to prove his musical prowess. "Lotta albums dropping this year. We'll see who's who," tweeted Emtee.
The Roll Up hitmaker's remarks prompted one of A-Reece's fans to remind Emtee that Paradise 2 is on the way, implying that it will be the album of the year. "Bro obviously A-REECE has an album of the year," reads the tweet. In response, Emtee stated that he is up for the challenge indicating that he is the Big Hustler as he is working towards the release of DIY3. "That's nice for lil bro but I'm big hustle," wrote Emtee.
Emtee has not announced a release date for his album, but he has told his fans that it will be available soon. The rapper recently scheduled a studio session with Boity, and the two expressed how much fun they had.