Monica Sets Premiere Date for Apple Music Radio Show 'MoTalk'
2 min read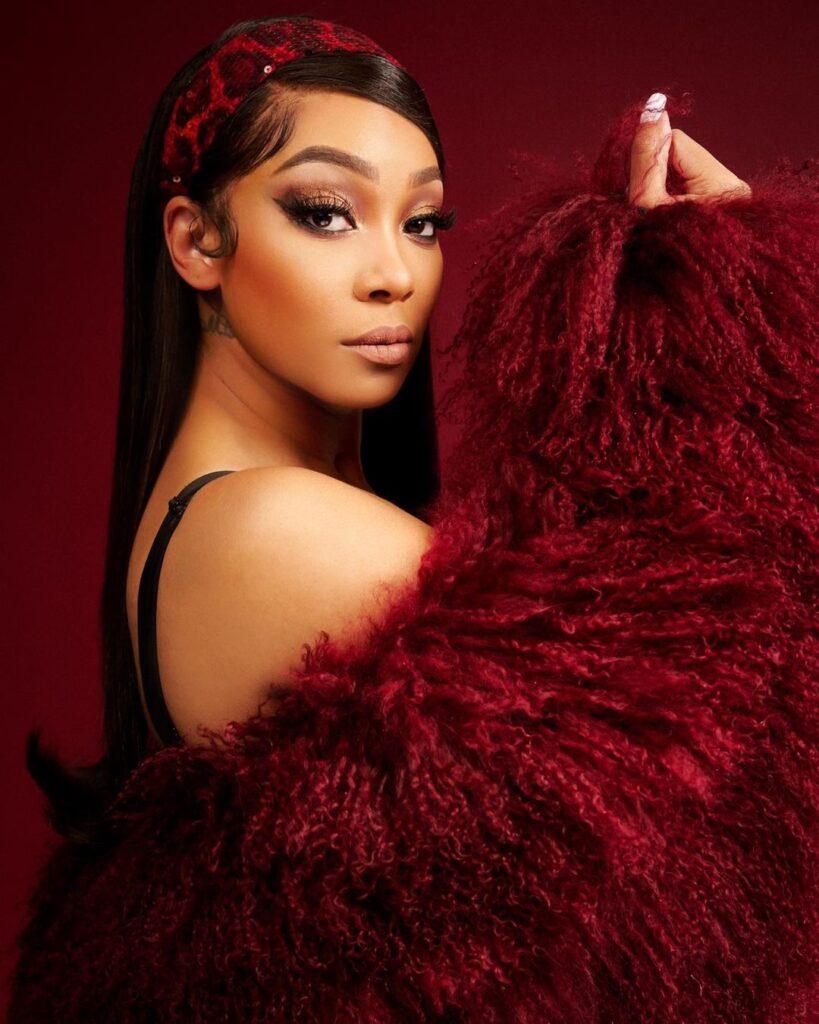 The wait is over. Monica's long-awaited radio show, MoTalk, is launching on Apple Music on Saturday, June 24, at 3 p.m. ET. Basketball Hall of Famer Shaquille O'Neal will appear as the first guest.
The logline states that in the first episode, O'Neal will reveal his top picks for songs, share his views on treating women, and discuss his principles on giving back.
On July 1, the second episode will feature country music sensation Mickey Guyton. During the conversation, they will cover topics such as Breonna Taylor, legacy, music inspirations, and more.
"MoTalk is an outlet for artists, entertainers, musicians, politicians, athletes, and others to share their story, their way," Monica explains.
"Being interviewed over the years has given me insight that allows me to tell the story respectfully, our truths are often diluted and distorted for the gain of others. MoTalk brings that to an end, and gives creatives back their stories. Discussing hard topics, creating change, and highlighting the greats is key for me."
DJ Baby Yu, who is the creative director for Monica, will serve as the show's official DJ. 
Fans can catch MoTalk on-demand via Apple Music starting Tuesday, June 21, at 11 a.m. ET. Get more information here. 
In the fall of 2020, Monica announced MoTalk with a premiere date set for September. The launch of the radio show had to be postponed several times due to various reasons, including the release of her upcoming album, Trenches.
Speaking of Monica's Trenches album, she confirmed it was completed in August 2021. It has yet to materialize. Among the songs to appear on the album are "Friends" featuring Ty Dolla $ign and the title track featuring Lil Baby.
Last year, "Friends" achieved a spot in the top 20 of urban radio. Additionally, "Trenches" reached No. 12 on Billboard's Hot R&B Songs chart.
Trenches will be released under Monica's independent imprint, MonDeenise Music Inc. It will follow her last major label release, Code Red, released in 2015 on RCA Records.
In addition to working on an R&B album, Monica has proven herself a success in the world of country music. In fact, she's plotting to release her very own country album, Open Roads. 
"I'm here working on my country album, Open Roads, executive produced by Brandi Carlile, which is unbelievably amazing. So, these things have just been aligning themselves. God has been good to me," said Monica.
In 2021, Monica spoke to Billboard about her interest in creating a country album. "I felt like this was a great time for me to really step into an area that I've always admired and loved. We're just getting started, but I have so enjoyed it and been welcomed with open arms."
No release date has been confirmed for Open Roads.