"I spent over R4 Million On Narcotics" – Bongani Fassie – SA Hip Hop Mag
2 min read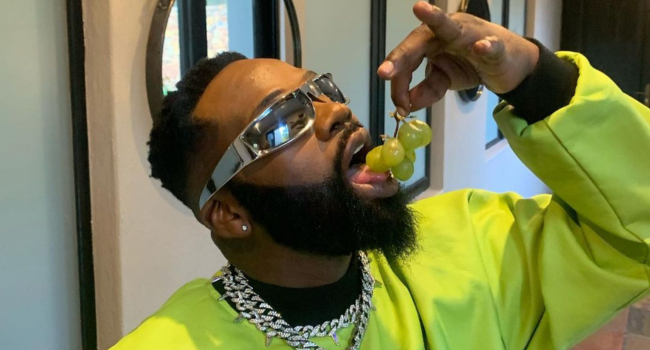 "I spent over R4 Million On Narcotics" – Bongani Fassie. While certain hip-hop artists have succeeded in saving their money, others appear to have been enamoured with the lifestyle. The opulence and glamour lifestyle in the music industry necessitates considerable responsibility, yet Bongani Fassie's lavish and easygoing lifestyle did not reflect this.
In a recently released episode of "I Blew It" on Mzansi Magic, the hip-hop star opened up on how he blew over R10 Million on his lifestyle. Not only was he spending the money on expensive alcohol and cars, but Bongani also forked out huge sums of money in buying narcotics.
"On narcotics? If I was to estimate, I'd say I spent over R4 Million," said Bongani Fassie. Even with all the money he spent on the expensive lifestyle, the rapper said the money he ended up not making enough, and the people around him also taxed him that small sum of money. "In the music industry, you just never know where you're going to make your next paycheque because you dont know who is going to book you," he said.
"I would tell myself that this is probably the last one, so enjoy it. From the work I was doing, I only received small payments, R40 000 and R70 000. Sometimes 150 000 and R300 000. Please remember that even if I had money there was someone taxing me on those amounts. If it's not a manager, it's a friend, if it's not a friend, it's an acquaintance." He added.
Bongani stated that he was struggling to the point that he failed to keep afloat the household of his grandmother in Capetown. "I was struggling to even keep my grandmother's house in Capetown afloat. How did I support them? I asked my exec to send them money," Fassie said.