DJ Sliqe Explains Why He Would Love To Work With Burna Boy – SA Hip Hop Mag
2 min read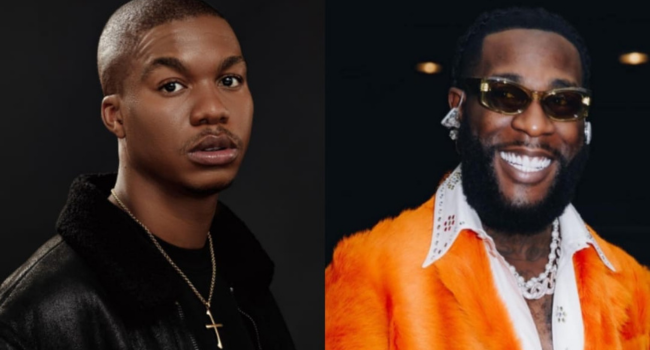 DJ Sliqe Explains Why He Would Love To Work With Burna Boy. Despite his feud with the late rapper AKA, Burna Boy remains the fans' favourite in Mzansi. Not only has the Nigerian superstar captured the South African audience with his incredibly soulful melodies, but he has also sparked respect among SA artists.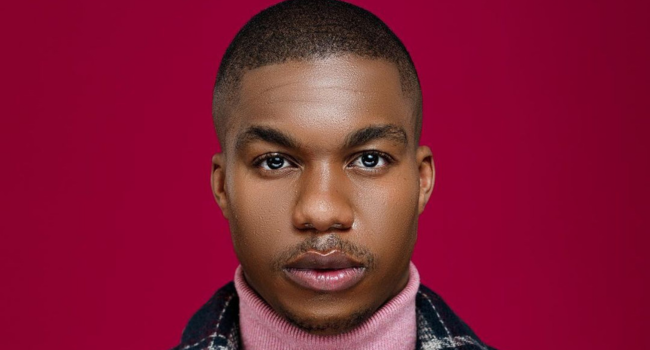 Speaking during an interview with Robot Boii and Mpho Popps on Popcorn And Cheese Podcast, Dj Sliqe expressed his desire to expand his sound by working with Burna Boy. This came after he was asked which artists he would like to work with in the future. "Who are the people that you want to work with as well that you haven't gotten a chance to work with?" Asked Mpho Popps.
"If I can work with Burna Boy, I've got this new sound that's got like Afro and Kwaito mixed," he said. "It's like done well you know we've had many renditions over the years but I think it's getting to a point where like its nice that it can sound like an Afrobeat but can sound very South African."
Sliqe went on and outlined why Burna Boy would be the ideal performer for the aforementioned sound. "I feel like they came to our sound when they were doing Piano, but we can bring it back to their level, almost like mix the two you know."
Aside from working with Burna, DJ Sliqe named Wiz Kid and Tems as other Nigerian artists he would like to collaborate with.